YOU MAKE MY HEART SING


YOU MAKE MY HEART SING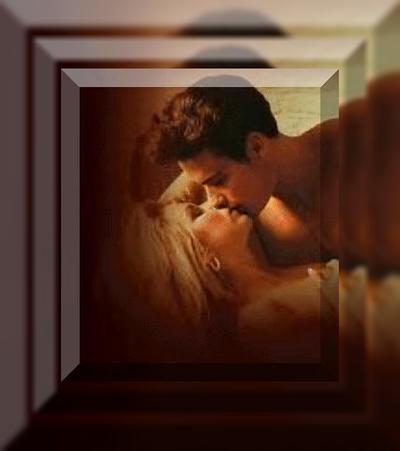 My Love, I have said many times

That your love is like the sunshine

Like pure rain water from the sky;

Like life giving air, food and fire.





But compared to your love, my Love,

They are nothing because they are

Not at all overwhelming to my heart

And could never make my heart sing.





Your love is making every atom

In my body wishing to be with you

In the union of our body and soul

You make my heart sing, my Love.





Kris ~ Dreamweaver
www.poetrypoem.com/dreamweaver
4th June 2019.







©2000 - 2020 - Individual Authors of the Poetry. All rights reserved by authors.
Visit My Home Page | Start Your Own Poetry Site | PoetryPoem
[ Control Panel ] [ Today's Poetry - ALL Poets ] [ Search ]