CAN HUMANS SURVIVE HIV AND LIVE ON?



CAN HUMANS SURVIVE HIV AND LIVE ON?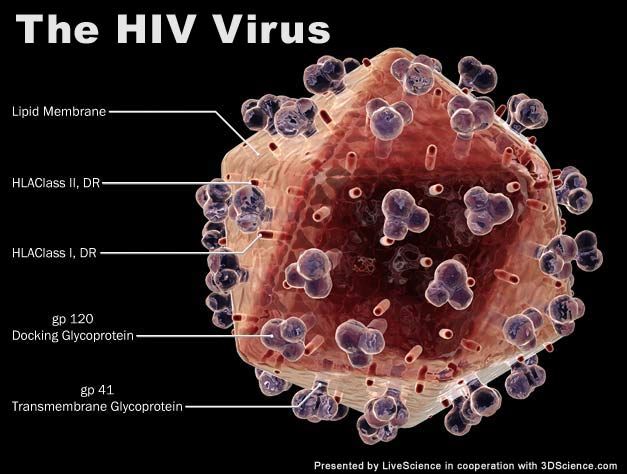 HIV - a virus that has infected 76 million people
and killed 35 million of them.
We now have powerful anti-retroviral drugs
that mean HIV doesn't have to be a death sentence.
And PrEP, the new drug combination that has been
on all over the headlines recently, can prevent
you from catching it in the first place.

Let us see how that virus actually gets passed on.
Bodily fluids Like, blood, Semen, vaginal fluids
and rectal secretions are the mediums for HIV VIRUS.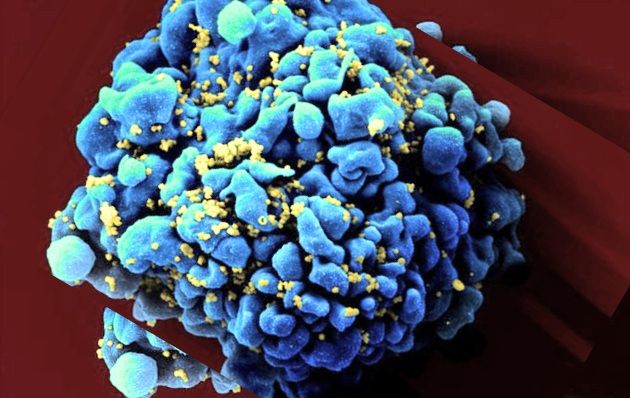 It specifically infects White Cells- your immune system.
So this is a white blood cell and on the surface, these little things that almost look like pollen
are HIV virus particles attacking the white cells.

In order to survive, HIV needs to get inside the cell
but then it does a very special thing.
It un-stitches your DNA and it inserts its DNA into the gap.
The virus literally becomes a part of you.
That is why it is so hard to cure it.

You can live for years, even decades
without any symptoms at all but all that time,
the virus is replicating in your cells so that
your immune system will reach a point where
you can no longer defend yourself against
really minor infections and that's when you develop
the syndrome of AIDS - Acquired Immune Deficiency Syndrome.
The virus is HIV; the disease in the final stages is AIDS.

The answer to the question is- YES, humans can survive
with the HIV virus inside their body provided the virus
is detected early and medicine is taken daily to stop
HIV virus replicating and destroying your immune system.

Early detection needs regular blood-test for HIV.
The stigma carried by testing for the HIV virus deter
people from having the blood test and that is the biggest
hurdle humanity is facing all over the world.
Prince Harry took the HIV test in front of the TV camera
to set an example to the people of the United Kingdom.

Biggest epidemic of AIDS in South Africa is fought
by the government by mobile test-clinics with a free
supply of medicine to encourage reluctant people
to take the test but social stigma is winning the war.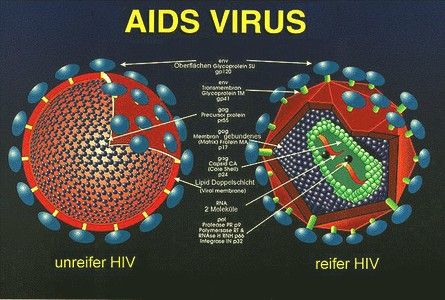 NO ONE NEED TO GET AIDS AND DIE IF ONLY THEY HAD
HIV VIRUS TEST DONE AND IF POSITIVE TOOK MEDICINE.

ASK YOURSELF A QUESTION- ARE YOU GOING TO TAKE HIV TEST?
NOW YOU KNOW THE ANSWER TO THE QUESTION-
"CAN HUMANS SURVIVE HIV AND LIVE ON?"

Kris ~ Dreamweaver
www.poetrypoem.com/Dreamweaver
3rd June 2017.

















©2000 - 2020, Individual Authors of the Poetry. All rights reserved by authors.
Visit My Home Page | Start Your Own Poetry Site | PoetryPoem
[ Control Panel ] [ Today's Poetry - ALL Poets ] [ Search ]