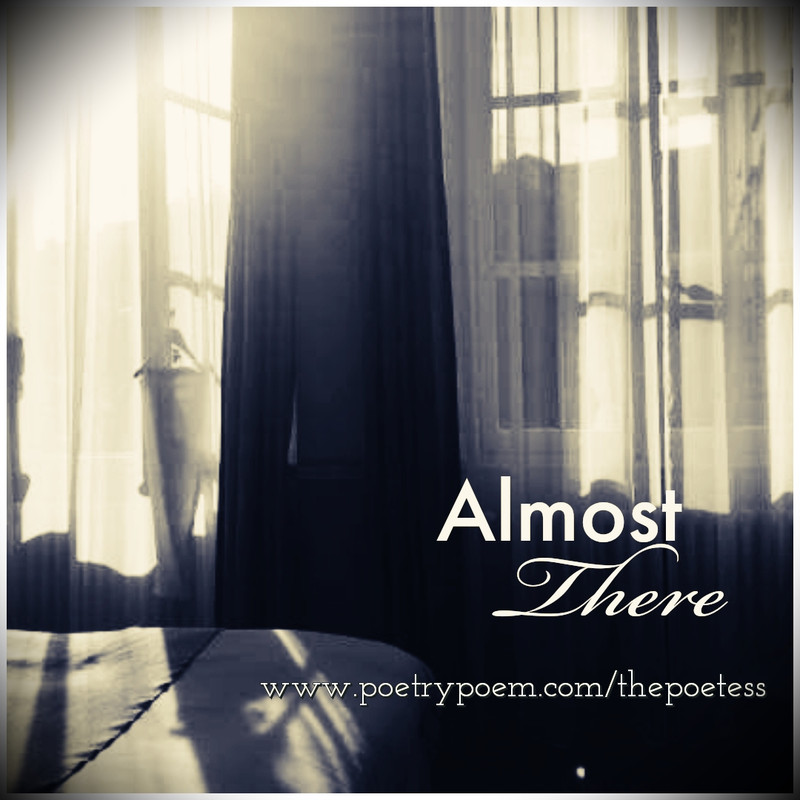 Quartered buttons and doldrums
fill in—if not
for the scorn of silence
her inmost being wrestles
for the nth time.
Why hearing all
this screech of dust
imbued in every corner?
The afternoon heat besets
her so much.
Moving away—she
knows is a cowardly stance.
She finds herself gambling
with Solitude. Laying
All her cards—the aces of
hearts and spades. The game
she knows—
isn't over yet…
but sensing the faint light
from afar, her lips
curve a smile. She
whispers, "I am
almost there."