What's in the rhythm
that stirs an aching
Soul? Will her
heart's bruise finally
appeased at the
scent of every fabric
that blends with the air—
The daunting silhouettes
treading the runway…
Their painted lips—
bespeak much of her
silence,
those shimmering lights
may defy her
fears but
she will rise—
like the Phoenix
from the ash heap.
Her wings kept
ablaze by her
God. With a smile,
soaring into the skies
of freedom and utmost love.




By: Elena Maria Mana-ay Parcon©2020

11/10/2020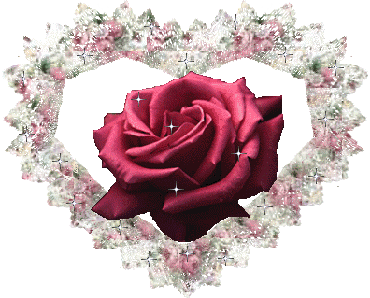 Author's Note:

When we are at the brink of pain and hope seems flickering,
we still need to hold on to what we have—that little courage,
that little strength, that little faith will gradually lift us up.
And when that time happens, you will smile having
that "new" person within you. Now braver and wiser.
The above poem is penned from an inspiration.

I wish to thank you all for your kind visit...God bless us all!


(May I advise you to adjust your browser settings to "desktop site" if you are reading through mobile phones....my poem and so with my other writings have musical background)




©2000 - 2021, Individual Authors of the Poetry. All rights reserved by authors.
Visit My Home Page | Start Your Own Poetry Site | PoetryPoem
[ Control Panel ] [ Today's Poetry - ALL Poets ] [ Search ]