i will run the race
Sweet Angie
Why dear Mum?
Jesus shinning down
His Angels
Here comes the rapture
Upon a Rainbow
LION OF JUDAH
I will carry you
Healed !
No turning back!
To the Mighty one!
Golden
God Most High
THE CROSS
My sweet Mother II
Dear Jesse Carter
On that road
A healing touch
That glorious day!
you fly
When you seek
Saviors plan
A little Bird
When Jesus reins in your life
The angel said...
He is coming!
"Oh how we await"
oh believe in Jesus
Forsake me not
God looks down from Heaven
The river flows
More Poetry >>
An old worn chair
i had for years
sitting on it i had shed many tears

I asked dear Jesus just the other day
i request for a new rocking chair i pray

About two nights after on the side of the road
was two rocking chairs with a large sofa was at first unknown
my partner said "there's a rocking chair" as i walked in his abode
a mericale wonder God answered me so!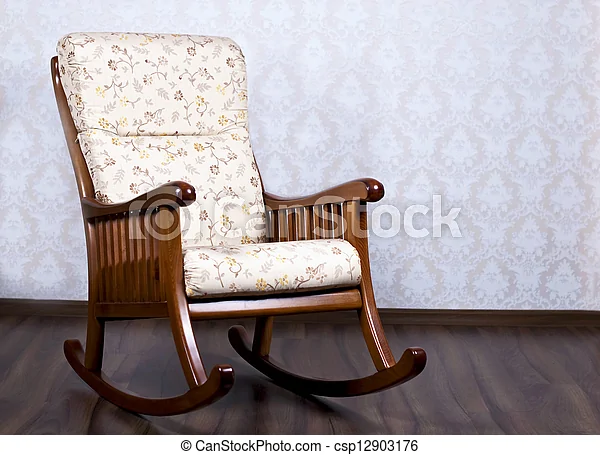 20/12/2021



Love Michelle Lee Carter


















©2000 - 2022 ------- Individual Authors of the Poetry. All rights reserved by authors



Sign Guestbook

Read Guestbook

[ Control Panel ]
Last 100 Poems