Welcome to PoetryPoem.com
241,082 poems read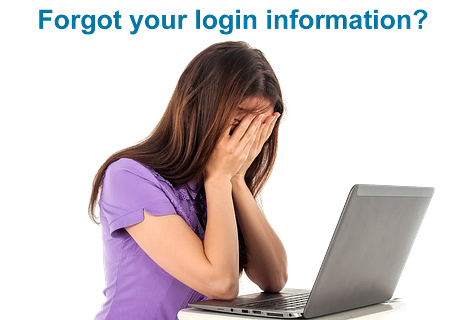 Login Information Help



What should I do if I'm having trouble logging into my poetry site?


Make sure you are using the correct email address.

Did you get a new email address?

Are you trying to log into your poetry site using a new email address?

You will need to know the email address you used when you created your poetry site.
Even if you are no longer using or have the email address.


Once you log into your poetry control panel, you can change your email address to your new email address.


If you are still having trouble logging into your poetry site, send an email to poetryvine@yahoo.com with the following information.

The email address that you used to sign up with, even if you are no longer using that email address.

A link to your poetry site or your site name.


Do not forget to save your login information so you can retrieve it.


Please note that it could take a couple of weeks or longer to get a response.
Comment On This Poem ---
Login Information Help