Peruse Relax Enjoy Listen Unwind Dream Enchant!
11,133 poems read
My Favorite Ghost Writer



My favorite writer is a ghost
who likes to have his way.
He writes two thirds of all the words
he urges me to say.

I trust his taste in syntax
and he leaves the rest to me.
I only err when he's not there
while I've been running free.

A gag or two, within the lines
supplies my daily fix
of maybe one light-hearted pun,
or other silly tricks!

He censors half my humor
and he forces a re-write.
I drained my wits to save some bits,
and stayed up half the night!

When I'm accused of writing stuff
too creepy, sick or grim,
I'll stand my ground and turn around
and blame it all on him!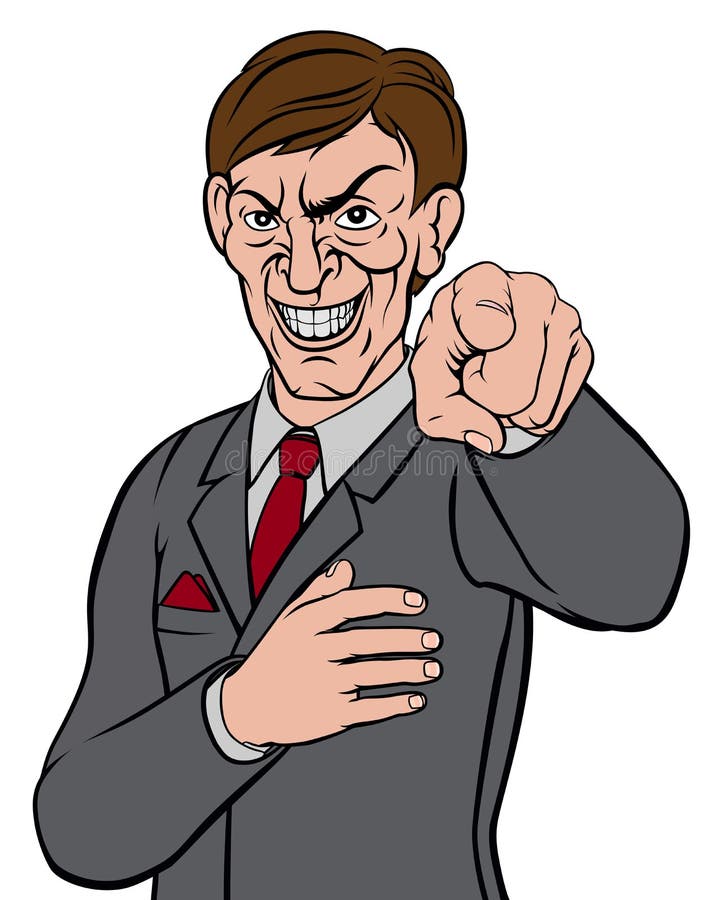 ~William
Comment On This Poem ---
My Favorite Ghost Writer