Peruse Relax Enjoy Listen Unwind Dream Enchant!
20,751 poems read
Has The Future Already Happened?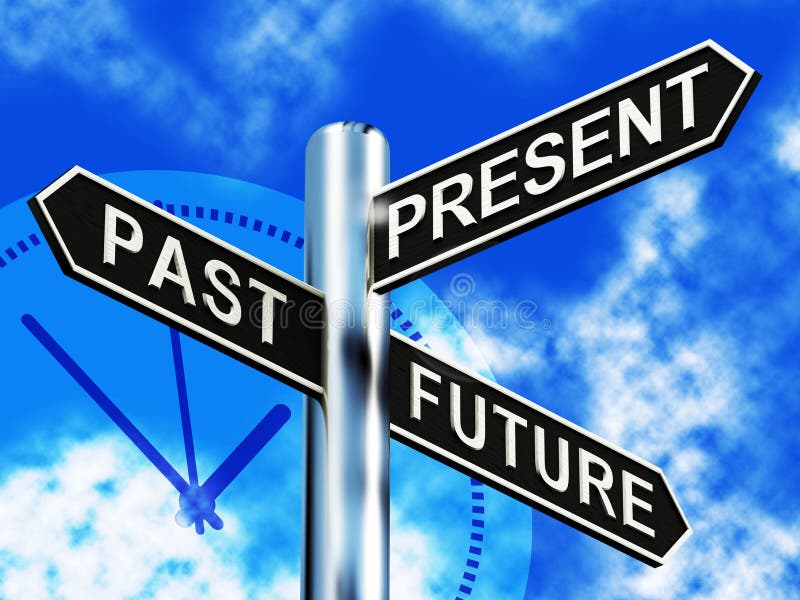 Intriguingly, some see ahead,
a day, a month, a year;
this strange unknown is rarely shown
to the inadvertent seer.

This further begs the question, then,
of psychic implication.
Can time be borrowed from tomorrow,
through guided meditation?

So, what's the nature of all time,
the curious dimension;
was it designed to trick the mind,
beyond our comprehension,

like move around erratically,
creating an illusion,
by changing speeds to suit its needs
for further mass confusion?

Is it a curve, or linear,
or pure divinity?
Does it behave more like a wave,
or circle of infinity?

It's said that time is relative,
with no start or cessation;
each quondam place in time and space
will see reiteration.



~William

Comment On This Poem ---
Has The Future Already Happened?