Peruse Relax Enjoy Listen Unwind Dream Enchant!
20,743 poems read
"Future Origins"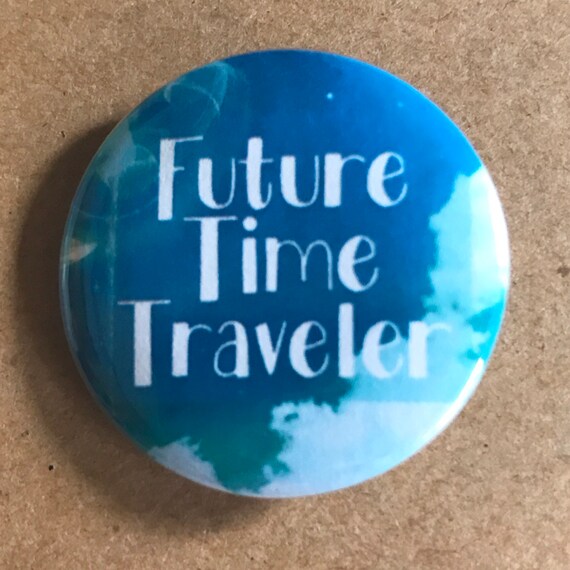 B

y definition, "nothing",
cannot possibly exist.
Inevitably, all that follows
cannot be dismissed.

The meaning of life's in the mind,
and not a mystic plan;
it's what we humans made of it
since Hominids began.

Time's a huge, recurring cycle
of infinity,
and life came to this universe
with or without divinity.

Universes number beyond
human speculation;
they multiplied explosively
and free without cessation.

Our universe is one small part
of infinite creation;
all universes paralleled,
resulting from causation.

Our future selves come back in time,
as mutant humanoids,
observing life and evidence,
to fill historic voids;

the voids incurred from future wars,
that devastated life,
where once the living population
of the earth was rife.

The post-apocalyptic world
survives the devastation;
descendants of the early humans
unify their nations.

With all dogmatic factions gone,
the new world lives in peace,
and sees an altered time
whereby relentless conflicts cease.




~William