was at His Earthly life led to scorn

Mocked by His own people spat at and hissed
betrayed by Judas Ascariot with a kiss
oh but the deciples would miss

O' Angels and none in an instant none to comfort Him
but He wholely and heartily would die for our sin

O' what glory He would be raised up from the dead in three days
Glory to the Son of man our debt was paid!!!!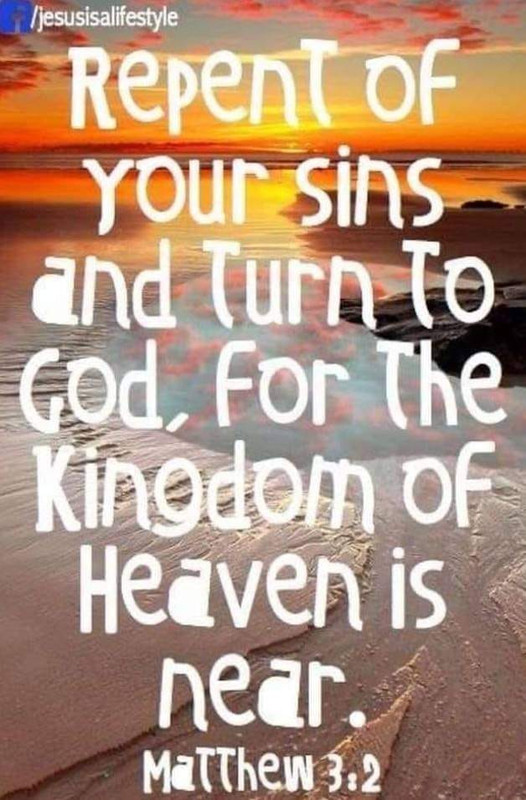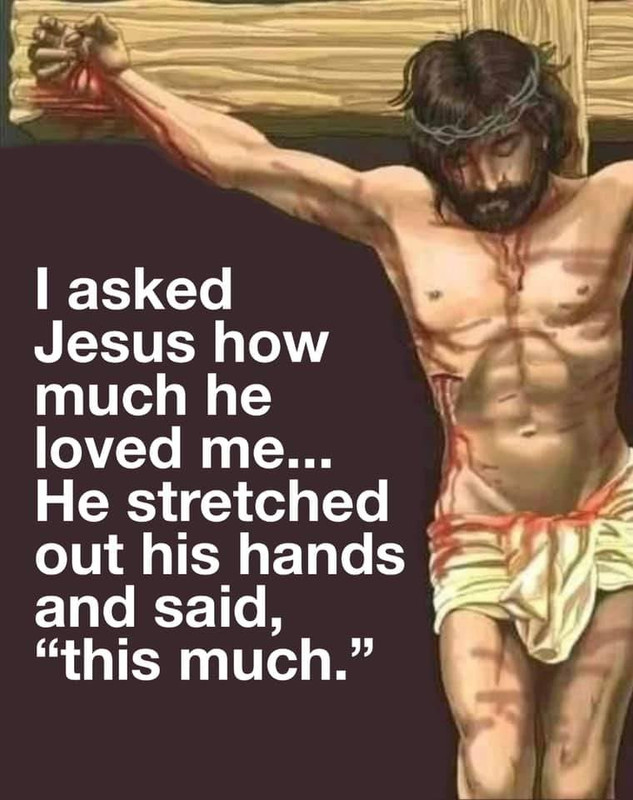 https://soundcloud.com/michelle-carter-463478993/led-to-scrorn?si=610fbf04facf4728b985497794d0b126&utm_source=clipboard&utm_medium=text&utm_campaign=social_sharing
" />


" />
27/9/2022





Proclaim this the day
https://vimeo.com/755844920

Angel song
https://youtu.be/1s8OlT6uWpM



Beazulbup is defeated by what Jesus did on the cross "Halleluya"

Love Michelle Lee Carter
©2000 - 2022, Individual Authors of the Poetry. All rights reserved by authors.
Visit My Home Page |
Start Your Own Poetry Site |
PoetryPoem
[ Control Panel ]
[ Today's Poetry - ALL Poets ]
[ Search ]