Traveling in my car the lights were dim
my eyes were blinded i could hardly see

Then i looked and behold
misty fog like holy ghost fire in front of me

It was outside the windsreen it was leading the way
leading me to an old friends and my sister was there to stay

Had my guitar and there was a djembe drum
but different to one i had i owned but Christ gave it to me to strum

We sang songs to the Mighty Lord our hearts were on fire!
Jesus Christ became my sister and old freinds desire



This was a very vivid dream i felt so alive as i woke and thought of the dream
i wonder if Jesus wants me to visit my sister and old friend. Is she in trouble this old friend and needing a visitor?
Joy flooded the three of us but at first my old friend seemed hiding and depressed.as did my mother who was also in the dream
she had trouble as she has been having in real life.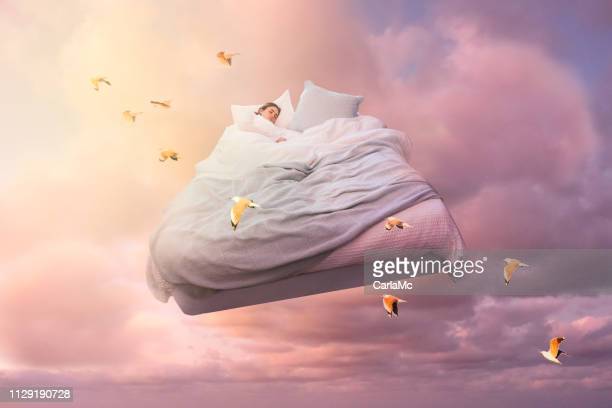 27/10/2022



Michelle Lee Carter



©2000 - 2022, Individual Authors of the Poetry. All rights reserved by authors.
Visit My Home Page | Start Your Own Poetry Site | PoetryPoem
[ Control Panel ] [ Today's Poetry - ALL Poets ] [ Search ]