AUTUMN HAS COME ( The Rick's 32 Style )





~ Autumn Has Come ~
( Rick's 32 )



~O~



Autumn's come
Weather is cool
Trees change hues
Gold, browns, copper, greens, reds
Trees, start losing their leaves
Leaves, then fall
Sometimes, they soar
In the wind.







Autumn's fun
Great holidays
Pumpkins, masks
Adults, kids, have great time
Halloween's a fun night
Treat or trick
Then, celebrate
Thanksgiving.





glitter-graphics.com


Yes, autumn
At last, is here
I'm happy
No more sweat, hot weather
Relax, eat piece of pie
Have good time
With family
And Thank God.







For all friends
For everything
Autumn's come
It's a time, of Thanksgiving
To look back, and Give Grace
Summer's gone
But be glad that
Autumn's come.




~O~




Dorian Petersen Potter
aka ladydp2000
copyright@2021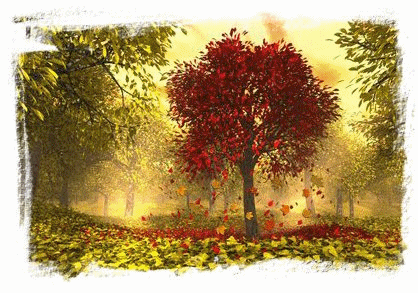 glitter-graphics.com



November.01.2022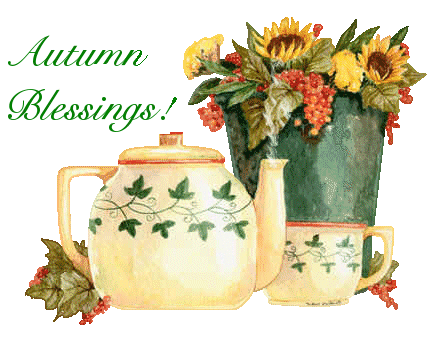 glitter-graphics.com


-'Kindness is a language which the deaf can hear and the blind can see.'
- Mark Twain -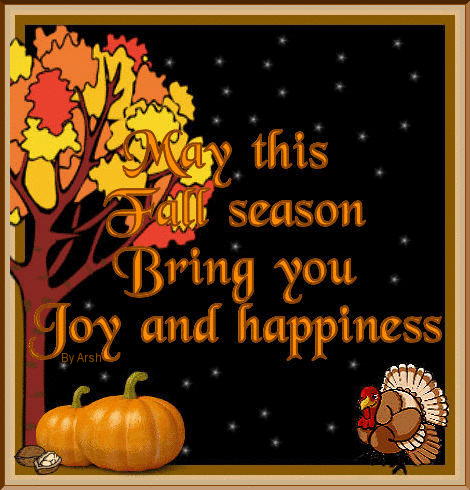 glitter-graphics.com


~Author's Notes:

" The Ricks' 32 " is a poetry form or style created by Erich J. Goller (Vienna) in 2008.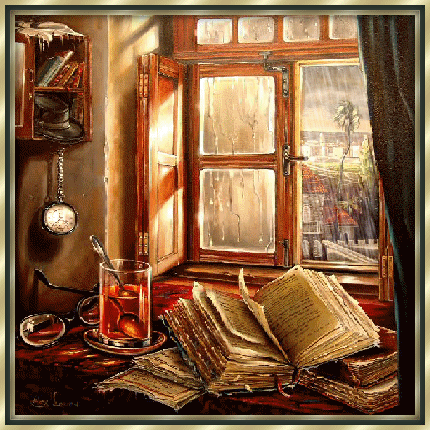 glitter-graphics.com


"Nearly all men can stand adversity, but if you want to test a man's character, give him power."

- Abraham Lincoln -


"They say a person needs just three things to be truly happy in this world; someone to love,
something to do, and something to Hope for."

- Tom Bodette, As Far As You Can Go Without a Passport -




Vote for this poem
| | |
| --- | --- |
| Please Comment On This Poem | |
ladydp2000