Peruse Relax Enjoy Listen Unwind Dream Enchant!
13,856 poems read
Poetry For All To Hear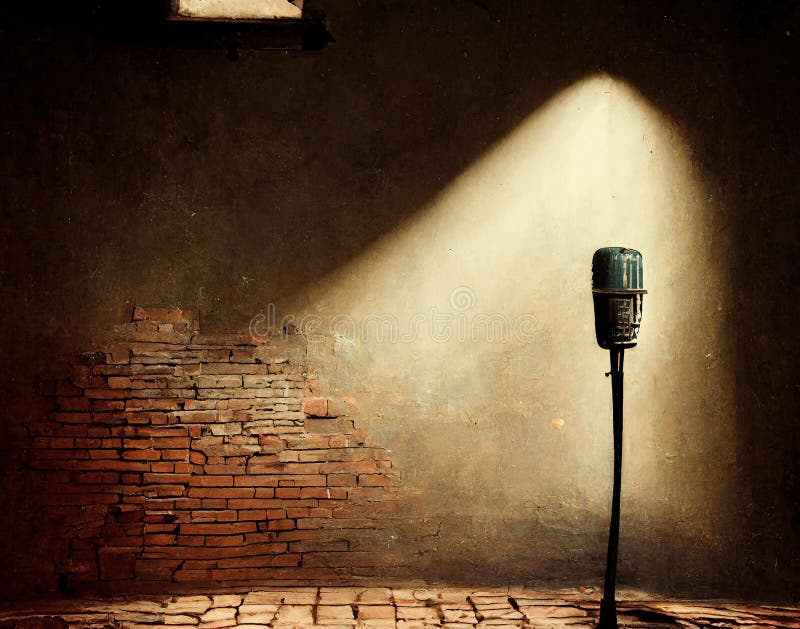 P-icturesque words, aptly spoken,
O-n a cobbled stage,
E-nchantingly articulated,
T-hrough each cited page
R-endering hearts of avid listeners
Y-oung at any age.

F-ree verse, haiku, sonnet, limerick,
O-penly rehearsed,
R-etelling each and every story
A-ll in rhythmic verse.
L-ove and soulful lyricism
L-ong to intersperse.

T-ogether, in a dulcet form
O-f piquance to the ears,
H-aving a romantic presence
E-verybody hears,
A-ll eyes, welling with emotion,
R-elease streaming tears.





~William