Time has flown since God took you from the earth
Mamma still remembers holding you for the first time at birth

Your still remembered as the rain
your were only 37 when the angels came
and took you from us leaving us teary and blue
i still get on my knees because of you

Your good iq and your intention to love
surely God must of took you to the heavens above

I will never forget our time i took you to church that night
you seemed so humble and put right

You were a lover of men , not a hater that causes strife
o we miss you not being here in life!

So my darling brother and friend
i hope to see you in Jesus rapture in the end!!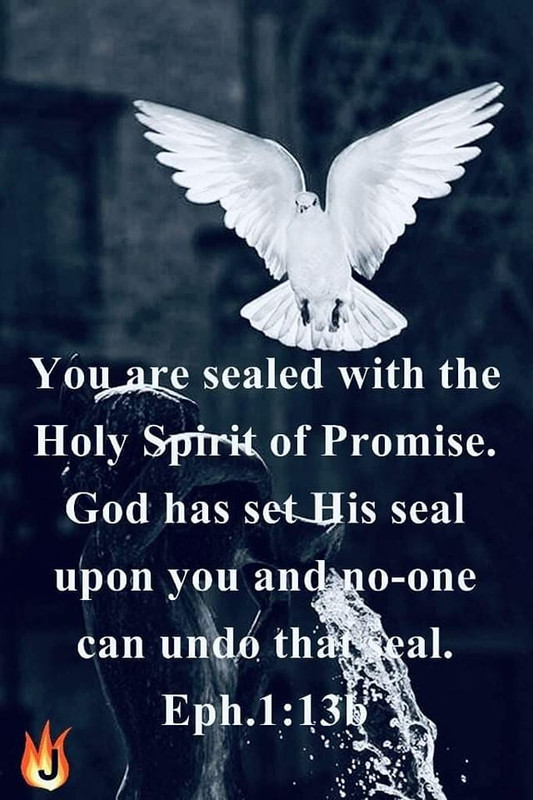 11/2/2022

Mark Desmond Bevan

14th Sep 62 - 15th Feb 01

Love Michelle Lee Carter








Vote for this poem




| | |
| --- | --- |
| Please Comment On This Poem | |