CHURCH BELLS AND RED BIRD'S WING
CHURCH BELLS AND RED BIRD'S WING








In the distance, a siren breaks into my sense of disarray.
Angles of quilted thoughts swirl inside my coffee.
Raindrops gently dialogue-ing in a musical array,
While nature marks itself in an imaginary way.





Tinted days, shifting petals, waterfalls and gentle splashes.
Wind-tilted bits of spring wearing shoe laces of many colours.
Zigzagging landscapes tied neatly with yellow sashes,
Amid a soft ambered season, and a fireplace's grey ashes.





Nature recycles my soul in collars of ethereal reflection
Thru pixilated dreams, and white fingers of stray clouds
Kites of birds gliding against a sky-blue complexion
Window sills with apple pies for nature's resurrection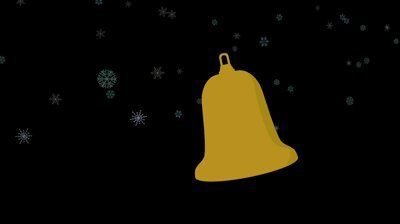 Wordless blessings forming early mornings and spring
A diluted creaking porch swing facing white gardenias
Washed in sunlight flickers in a hazy sort of ring
My thoughts shift to church bells and a red bird's wing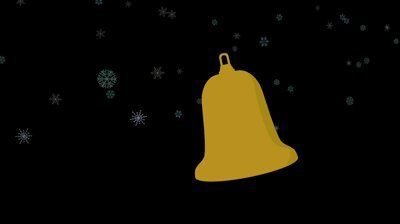 Cloches d'Église et l'Aile d'un Loriot

April 01, 2015

SH






©2000 - 2022, Individual Authors of the Poetry. All rights reserved by authors.
Visit My Home Page | Start Your Own Poetry Site | PoetryPoem
[ Control Panel ] [ Today's Poetry - ALL Poets ] [ Search ]