O you walked in heaven on firey stones
but now your destynied to the lowest pits of hell!!!

You had it all beauty,leadership and instruments of praise.
you made yourself the devil now it is too late

You have fallen short of heavens gates
yes,yes far too late.

You will be covered by the worm and the worms shall sweetly feed on you.

You did the worst thing you could do

So and but Lucifer we will lift Christs name up
The wonderful councillor in which we sup!!!!!


Read Ezekiel 28 and Isiaah 14
It is awesome its about how Lucifer had it all and Isiaah 14 about His dystany


Jesus Christ be the glory!!!!!!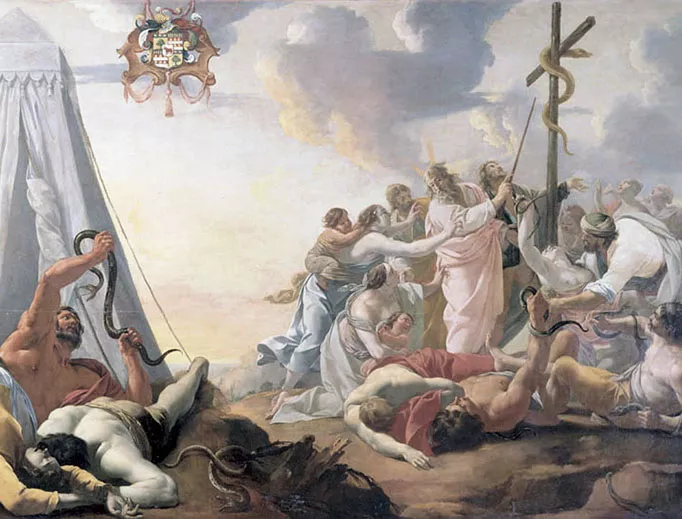 5/9/2023

Michelle and Collin Carter



©2000 - 2022, Individual Authors of the Poetry. All rights reserved by authors.
Visit My Home Page | Start Your Own Poetry Site | PoetryPoem
[ Control Panel ] [ Today's Poetry - ALL Poets ] [ Search ]