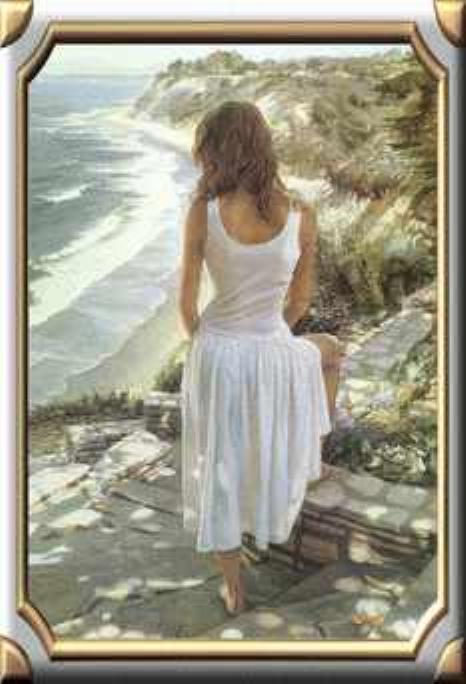 It is to the sea
where my search has led
So many thoughts that
are running through this head



I need so much to
try to understand
for on your comments
you could not expand



I know that it is for
your self preservation,
but I trusted you
without reservation.



I understand your worry
your concern... your fear
It is the same that has been
in this heart for more than a year.



But your fears are misplaced
and sadly misdirected
and the course you are on
will leave you alone and stranded



Who was their target
before my arrival
How could you forget
the treatment so brutal.



Once I am gone and the
fever rises again
There you will be standing
alone and in pain.



You now place your trust
in those who betrayed before
do you not realize
what lies in store.



So as in the beginning
alone I stand ...
Confused, hurt
and an empty hand



I pray God to protect
and watch over you
and to stop the evil.
It is long over due.



My dear friend just know
with each visit to the sea so blue
I will say a prayer
and have loving thoughts of you.

God Bless You
My Friend

KKD

Snf9 Original
March 2004

View All My Poems