CELESTIAL ODE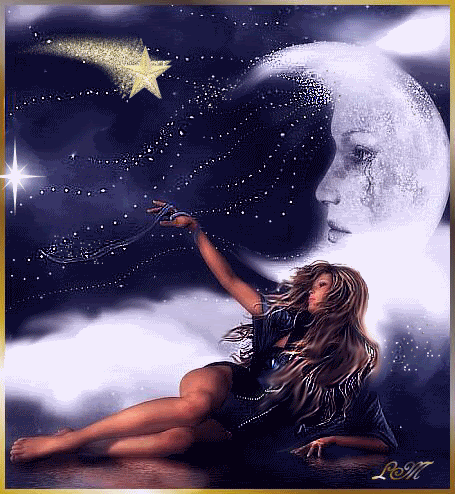 Oh yellow moon!
Oh velvet sky!
How I wish that I
Could fly to you untethered
And surround myself
In the crown and cloak
Of your glory!

Oh silvery clouds!
Oh sequined stars!
How I long to travel
To your heights and move
Among you like the hummingbird
Visits the flowers!

Oh glorious night!
Oh boundless heavens!
How I yearn to know
All the aged, timeless secrets
That you hold
Within your vastness!




K.Tate Jacoby
copyright 11/94
(revised 2/97)












©2000 - 2022, Individual Authors of the Poetry. All rights reserved by authors.
Visit My Home Page | Start Your Own Poetry Site | PoetryPoem
[ Control Panel ] [ Today's Poetry - ALL Poets ] [ Search ]