"JESUS: THE REASON FOR THE SEASON"


Jesus is the reason for the Season the reason we celebrate, Jesus who gave His life despite man's display of hate.




Despite being rejected by God's chosen on Earth, despite being abused and considered of no worth.




Despite His love being rejected and His sovereignty denied, still He went willingly to the cross and died.




Still our salvation is freely offered and given; still we have the opportunity to go on eternally living.




Through Love the gift was given by obedience it must be received, only by His grace can these truths be believed.




Now you'll hear other reasons this season has come to be, while the ungodly try to remove all signs of the Nativity.




You'll see some who love Santa and His flying reindeer; you'll find a few who hold receiving gifts the most dear.




You'll even find there are those who party into the night, finding drinking and revelry an absolute delight.




But there is only one reason that should matter to you and I, Jesus was born that for our sins He could die.




So while others celebrate each for their own reason, let our lives reflect "Jesus" and His reason for this season!

ŠNovember 28, 2006 Barbara Philbrook
All Rights Reserved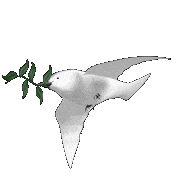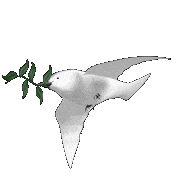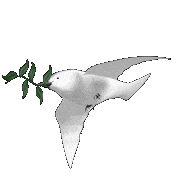 Poetry Ad-Free Upgrades
Vote for this poem
| | |
| --- | --- |
| Please Comment On This Poem | |