Daughters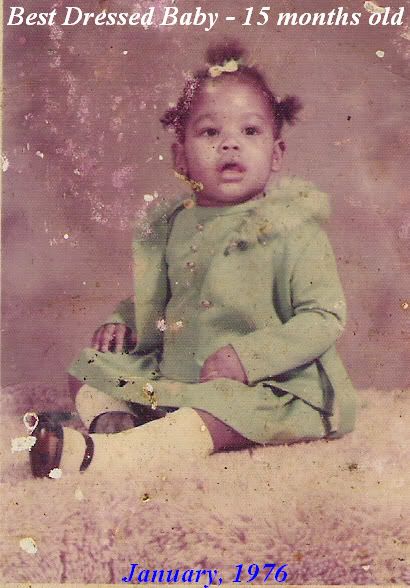 Nycolle Shauntai Buchanan-Stelly
born Sunday, September 29, 1974
9:53 a.m. - 7 lbs. 4 oz.
St. Louis, MO
parents: Ethel and Alvin Buchanan

Nikki is our firstborn child. She has always been her own person. She wasn't like me, she wasn't like her Dad. She marches to the beat of a different drummer, and as her mother, I find myself still trying to hear the music...She's the mother of my first 4 grandchildren. She miscarried her first child during her 4th month of pregnancy.

She was a tomboy for a long, long, long, long time, but when she started wearing dresses, perfume and fixing her hair, I knew there had to be a boy somewhere close by. And there was: Mario Cortez Stelly Sr. He is my first son-in-law, and father of my first grandchildren.

Nikki loves to laugh, to relax and she loves to read. She gets upset when people tell her that she and I look like sisters, because she thinks they are saying she looks as old as me. She loves to collect notebooks and unique looking ink pens. She adores Danielle Steele novels and registered for nursing school earlier this year. The tomboy in her came back out awhile back, and she can and will get under the hood of a car in a heartbeat and knows what she's doing too. She's changed my oil!!!! She will fight for what she believes in and can beat any guy doing a whole lot of things......She always had a fierce belief that she was supposed to protect her brother and sister, and as the oldest, she still feels that way. By her being my first, I made a lot of mistakes, but we grow,learn and move on.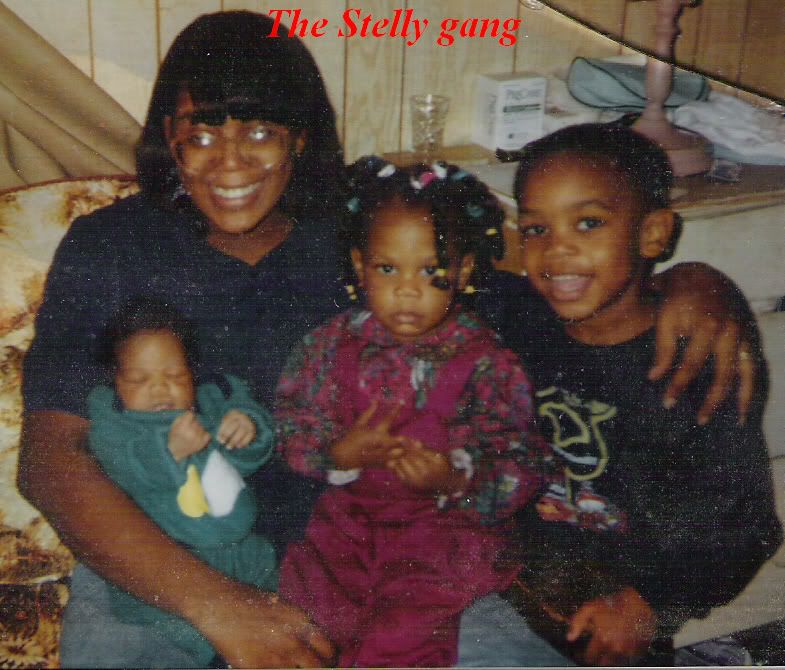 She never had female friends, maybe one or two here and there, but that was it. She always felt more comfortable with male friends and she has many of them...but it's only friendships. She is the mother of Mario Jr.,Marissah Nycolle, and Nicollas Martez.

She was baptised in Jesus' Name and filled with the Holy Ghost when she was 12 years old. Everyone says she looks like me,She's a beautiful woman, and I'm proud to say she is my firstborn, and I love her.




SultryRose's Signatures