Farewell To Lazy Shady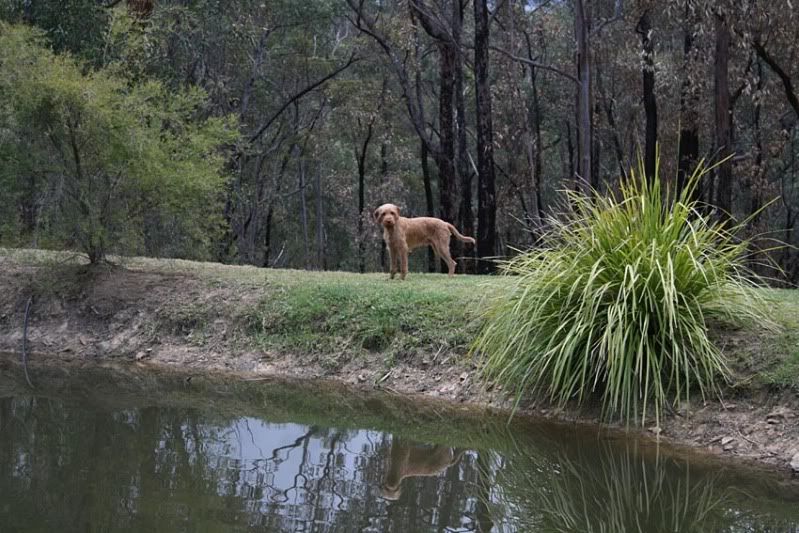 Lazy Shady has come to be
A very special home to me
I was told they want to sell
My wish is no I put it in the well

A home away for all the crew
It will become a place I once knew
They say it is too much to keep
The grass will grow too deep

It is far too much work to do
Too much work to ever get through
The tranquility cannot be bought
Beauty surrounds my every thought

Acres of land, trees, stretching beyond
Bursting wild flowers along the fish pond
Bright sun shinning through the window pane
Brisk walks down the long steep stony lane

Hanging clothes on the line to dry
Looking up at the blue sky
The ditch out back seen clear and plain
Overflowing like a waterfall after the rain

Dad's boat, sheds, tools, tractors, all of him
He'd made sure the grass and bushes were trim
Remembering rich fertile gardens once there
Long gone and none to compare

In the woods deer a few times a fox
No more running to the mail box
Fond memories both good and bad
Shared happy moments with mom and dad

Lazy Shady much to arrange
Finally at last everything must change
What I know now will be gone without a trace
Sadly this too I must face



© 2007 Janet Irene Griffin


*Lazy Shady is our family's home. Lazy Shady is my father. My father named it Lazy Shady and worked hard to make it what it is. There are many trees on the land. It has become very dear to me.


























©2000 - 2021, Individual Authors of the Poetry. All rights reserved by authors.
Visit My Home Page | Start Your Own Poetry Site | PoetryPoem
[ Control Panel ] [ Today's Poetry - ALL Poets ] [ Search ]