~*~ EAGLE RESCUE ~*~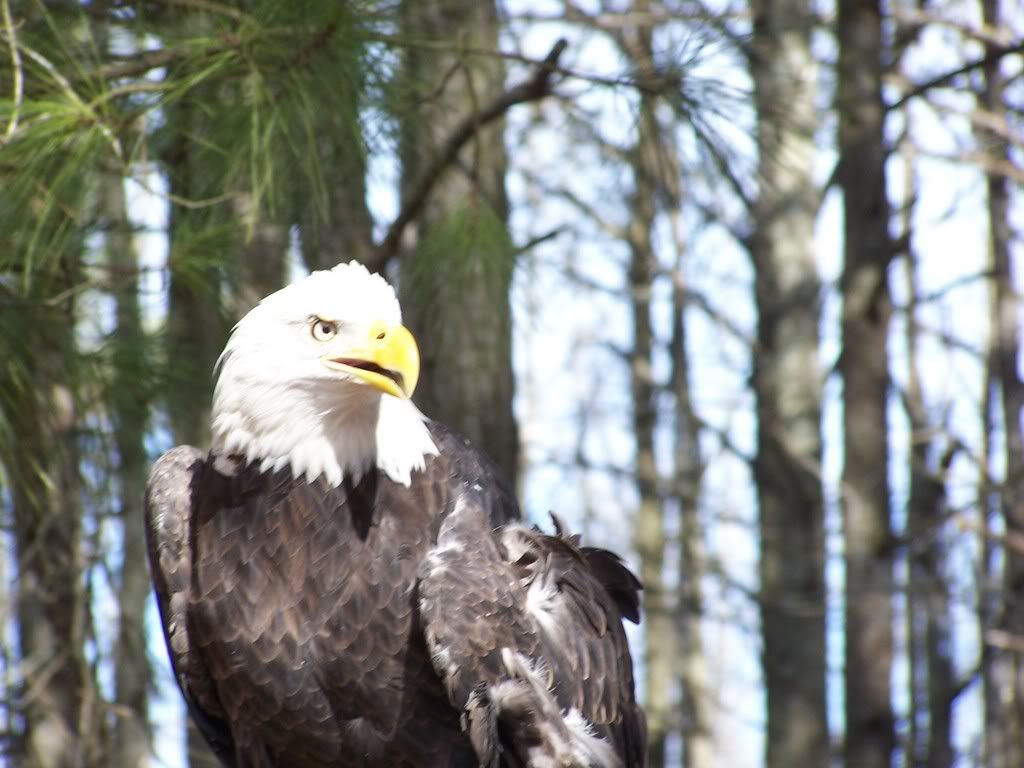 ~*~ EAGLE RESCUE ~*~

~*~

Foot tangled in a branch 100 feet up a tree
An injured young eagle bird waits for end of life
Fate of the young eagle hangs on the success of rescue
Which ends agony that goes hand in hand with strife.

~*~

Snared in a tree by a piece of twine wrapped around its leg
Dangling for several hours before rescue efforts of revival
Upon Untangling the eagle a broken leg is discovered
Leaving its fate of life at a 50-50 odds for survival.

~*~

An eagle's legs are their `lifeline to food` and means of survival
If legs don't move, it cannot forage for food
A bird watcher scanning ` tree lines` with binoculars
Spotting the young bird hanging upside down did what he could.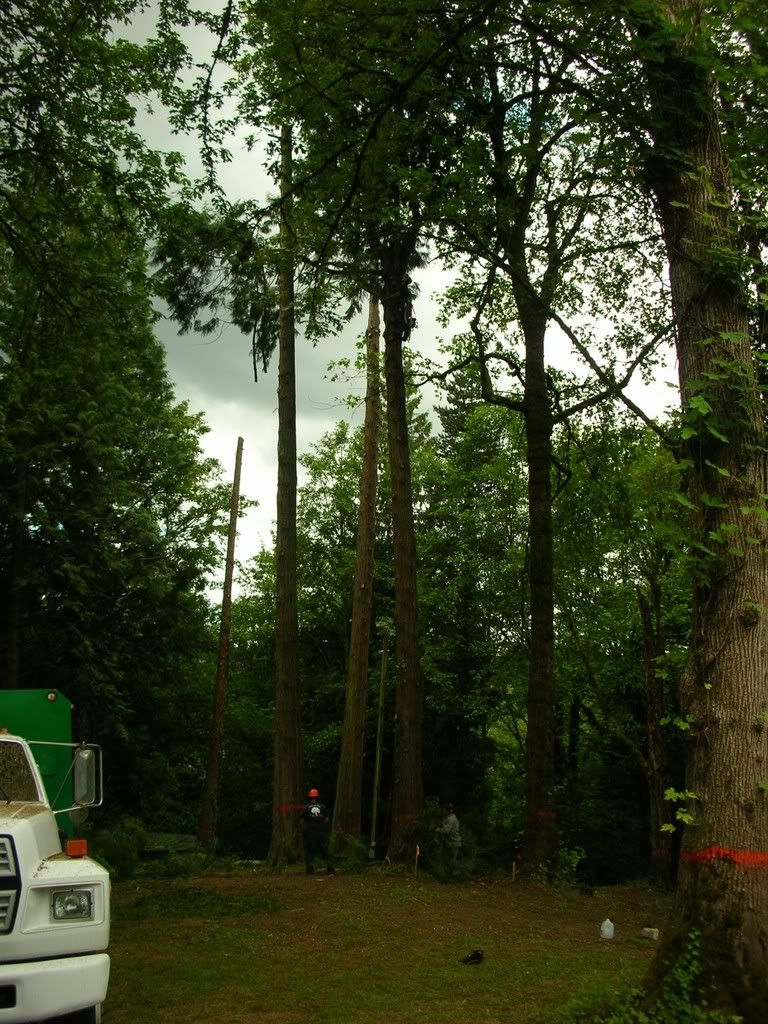 ~*~
A tree service summoned to the tragic scene
Successfully wrapped the eagle before untangling its toe
As a frightened eagle beats its wings vigorously to keep prey away
"It's all right buddy, its ok, I am frightened too"~ could be heard down
below.

~*~

Finally, bird safe in hands and securely tucked in a blanket
He started the long journey back down to safety of ground
At the animal hospital, as his limp and crooked leg was tended to
The young eagle opened his beak wide, but there was no sound.

~*~

Sometimes~`silence is golden`.

~*~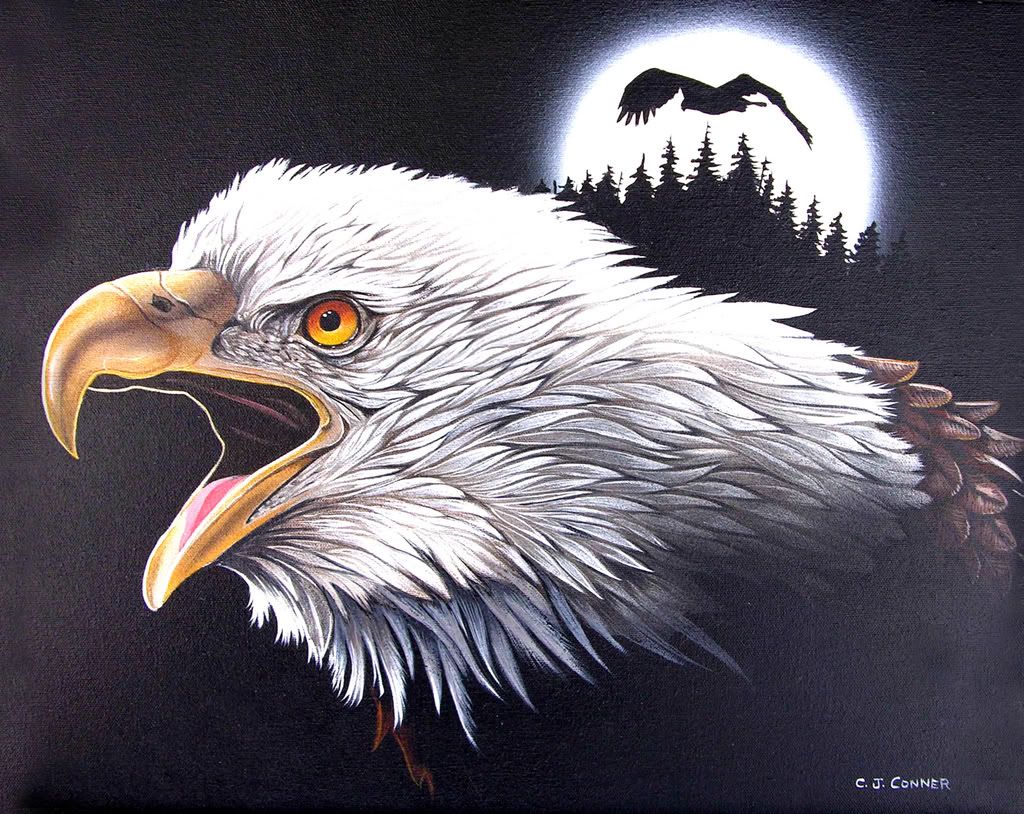 **********************************************************************************************************************************
Copyright@2007
~mary jane balthazar



©2000 - 2020 - Individual Authors of the Poetry. All rights reserved by authors.
Visit My Home Page | Start Your Own Poetry Site | PoetryPoem
[ Control Panel ] [ Today's Poetry - ALL Poets ] [ Search ]