A WHISPER
REMEMBER
CHRISTMAS IS A WONDROUS TIME
TEA
AUTUMN FALLS AT OUR FEET
Poetry Poem
SUMMER
More Poetry >>
DARN THINGS!

What is it that drives me crazy?
What is it that makes me see red?
Don't you look at me so innocently:
Apologise for it instead.

Wherever I go they are all at it
Jabbering ten to the dozen
It's attached to their ears, morning till night,
And always deep in discussion.

If that isn't enough, I get frenzied,
When in peace and quiet I dream
Only to be disturbed by idiotic tunes
And ring tones that make me scream.

Amputation is the only answer
As the thing seems to be super-glued an' all
Darn mobile phones really send me wild:
Hang on a minute, I'll just take this call!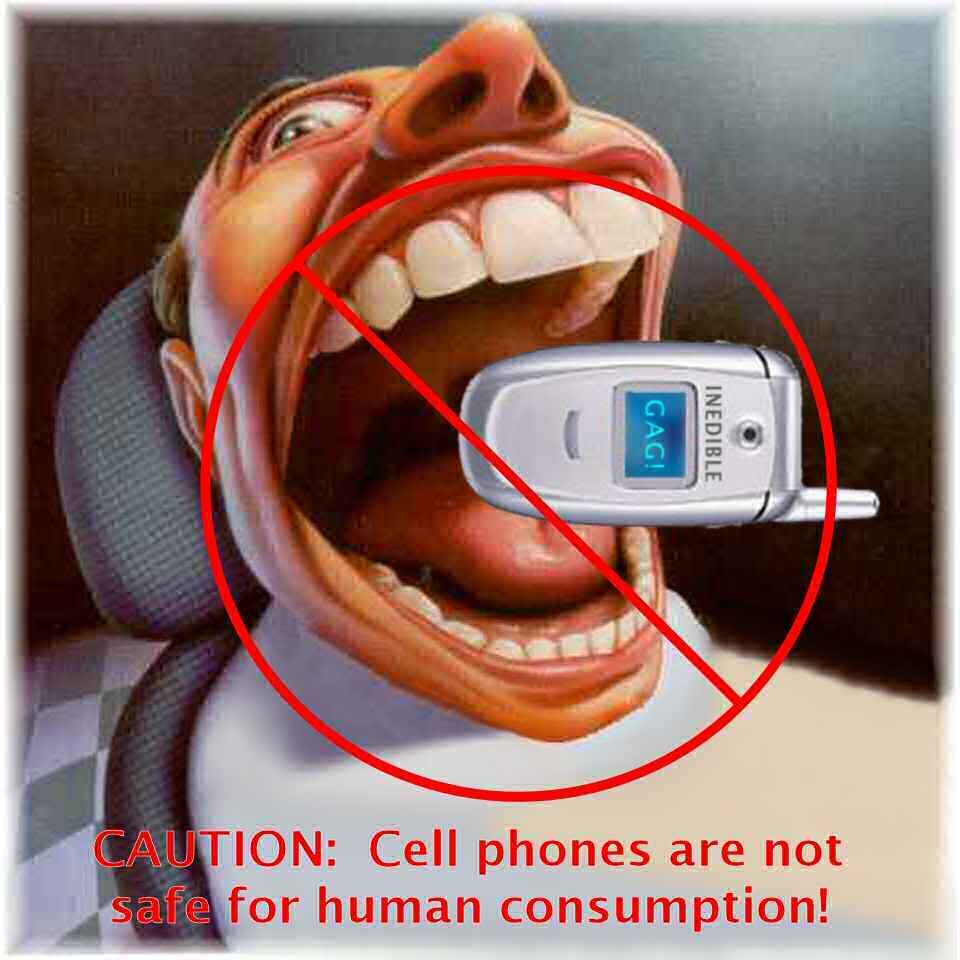 Email Poem





©2000 - 2020 ------- Individual Authors of the Poetry. All rights reserved by authors



Sign Guestbook

Read Guestbook

[ Control Panel ]
Last 100 Poems