&nbspA POET ?
A POET ?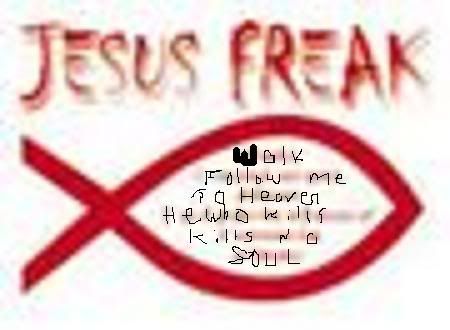 A P O E T?
A Poet? becomes a poet when he writes his first poem the first poem ever written was FREE BES before Charlax was borne there was just Charles.
Now the Poet is CHARLOCK sounds like a warlock writing with CHALK.
Poet makes the poem bleed. Jesus Freak songs and songs are sweet WALK follow me to Heaven
He who kills kills no soul making a poem making a poet bleed. They are a different seed formed from some base mire of hate. Love casts out the hate and takes its place charlax was the first new namme now charlock is borne to write and love.
A Poet is he who writes from heart.
Eye write mye love my JESUS stuff and then the ewe she has it all and there is coming now the end of time the last hurrah the guillotine the end of CHARLES. and then a poet becomes?

Poetry Ad-Free Upgrades
Vote for this poem
| | |
| --- | --- |
| Please Comment On This Poem | |