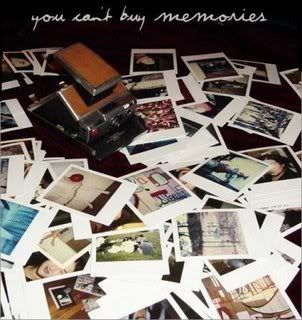 That's where most of us keep them.
Stored at the back of some dark cupboard
Behind the handful of chess pieces
That have lain there while
The rest of the set are lost,
And the old fashioned Kodak camera.
These usually neglected old photo albums,
Ignored until we feel an urge to reminisce
Down the dank lanes of memories,
And then we drag them out
To wipe the dust from their covers.
Among the weathered pages
We see lives past and present.
Happy times when beautiful bride
Married her hero,
Or a little boy at his birthday party.
That little boy is now turned to dust
In his grained cocoon below.
Our insight
Into who made us
Into the way we are.
The hardship that some of these people suffered
So that our lives might be softer and carefree.
I smile,
And wrap my memories in tissue,
And carefully place them at the back of the shelf.
Sleep well Dad,
And Grandmother,
And Auntie Dollie.
Sweetest memories are stored in my mind.
You are all held safely there.