THOSE DREAMS THAT KEEP ME AWAKE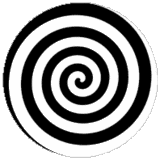 Dreams come unto me,
As my weary frame reclines and
Waits for sleeps' army
To march across the frontier.

I fear not,
For I expect to see a sign.
My most lucid thoughts seem to transpire
When it is my subconscious mind that is at work.

Self hypnosis is a wonderful ability, and
The fears which have a habit of haunting my waking hours
Are relegated to a hollow shell
That is blasted into a universe far and away.

Ambitions,
Aspirations,
Loves demands and life's trivia,
Become all too apparent, and
Dissolve on command.
I wake with a renewed zest and
Revived direction and
Purpose.

Sleep,
Come unto me.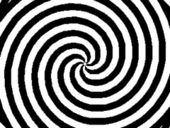 Poetry Ad-Free Upgrades
Vote for this poem