TENDER TOUCH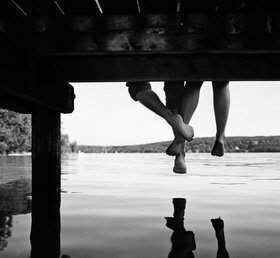 Your tender touch pulls me into a warmth
So private, a passion so rosy,
Leaving me breathless.

Your love is the creamy centre of a chocolate,
Meltingly seductive, a cashmere sweater,
Clinging close to my skin, a flittering candle,
A rhapsody for strings.

A shadowed table for two, crystal glass and
Exchanged glances, fingers meet and a tempting
Frisson, evocative of a blossoming romance.

And there I am held, in the power of your magic,
The frame of your emotions,
The lust of your being.

Divine intensity as your mouth pursues mine,
A shock that sears my lips, numbs my limbs,
Paralyses my heartbeat.

Gasping,
I reach for air, and swell in the sweetness
Of your music.

Love is ecstasy.
Love is music to my soul.
Love.
Love.
Amour.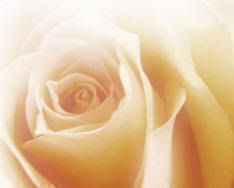 Poetry Ad-Free Upgrades
Vote for this poem