R.I.P.


A green flatland with marble parchments
Bouquets laid to rest at the side of the dead
Bones that have long since dried to dust
All those tears that have been shed.

Lives that once were young and noble
Now lay deep beneath our feet
Men and women who walked in His path, and
Now there is no need to compete.

For we are all the same at the end of the day
Stripped of wealth and nothing to take
This is how we entered our lonely world
Inbetween is the flower garden we make.

Sewing our seeds of compassion and care
Weeding out the untruths and crimes
Watering a vast valley of green abundance
Always preparing for better times.

Now lowered into a cold, black hollow
Withered flesh beside scrolls with our name
Only a stonemason attests to us having been here
Life lost, but no-one is to blame.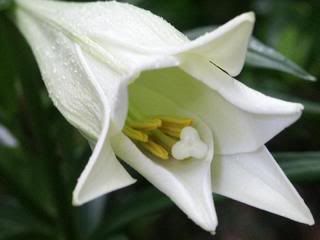 Poetry Ad-Free Upgrades
Vote for this poem