INSIDE MY MIND
Some corners are dusty
Through lack of use
Some sections
Are overworked and haggard.
Grey pieces are dotted
With careworn lacklustre
Other compartments seem badgered.
Which parts could I wake up
And spring clean and refresh
A revival in my attitudes perhaps.
Bits that keep me
Tied to convention
Need throwing out
As energy they sap.
A polish here and
A thorough vacuum clean
Repair, tidy up and
Start anew.
There's nothing quite like
A complete overhaul
To update old points of view.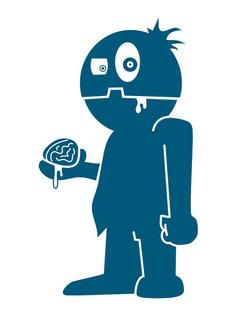 Vote for this poem