#***BLUE CHRISTMAS `#2`***



I'll have a blue Christmas without you
I'll be so lonely and so very blue
My days won't be merry and bright
I'll dream of you all through the night.





I'll sing along with friends to make a toast
While my heart aches for you the most
You'll be in my thoughts in whatever I do
My darling, I can never not think of you.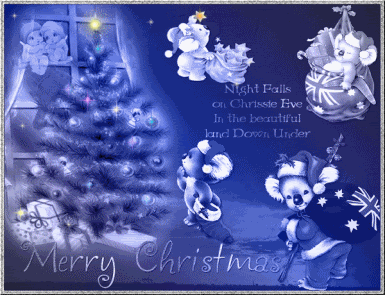 One day you will be able to take my hand
We'll walk through clouds in wonderland
Hand in hand floating in the sky above
All of the universe will be praising our love.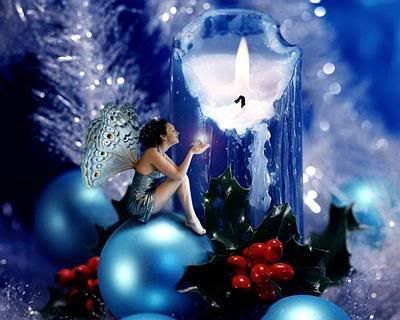 A blue Christmas will then no longer be in store
For our souls reunited will live evermore
No more loneliness and dreams unfulfilled
Eternally destined to love as God so willed.





***

~Song~
~*`I'II Have A Blue Christmas`*~


Now Playing: Blue Christmas

***

****************************************

***

~Copyright@2007~

~*`Mary Jane B`*~

***

©*2010*

a.k.a.~`Janie/mjfb1954`

Vote for this poem
| | |
| --- | --- |
| Please Comment On This Poem | |