~*~` MEMORIES OF FALLING SNOW`~*~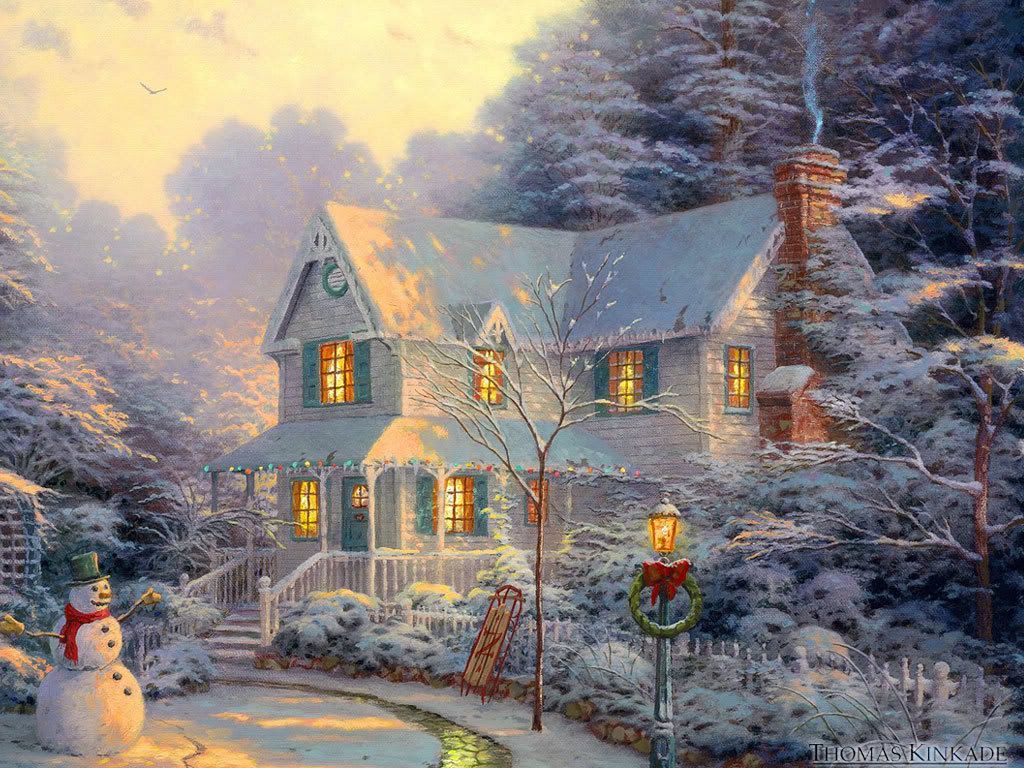 ~*~` WHITE CHRISTmas`~*~




It was a `White CHRISTmas` after all

A surprise to those stuck at the mall

But excitement rose high in `Toys Are Us`

As children's snow toys became a must.




Beautiful snow flakes floating from above

Falling gently with memories of past love

A time to reflect on golden days of long ago

With merriment shared in drifting snow.




Not often does CHRISTMas Day see snow on cue

We must have been blessed for the good we did do

Anagelic song announcing `Birth Of Christ below

Showered upon memories of `Pure Falling Snow`..




~~~~~~~~~~~~~~~~~~~~~~~~~~

********************************************


*~*♥*~*
~Copyright@2007~
*~*♥*~*
`MaryJane's Poetry`
~*a.k.a.~*MJB*~
`Never Ending Circle Of Love`
by:`Janie/mjfb1954`

`Redesigned*©*2012*


Vote for this poem
| | |
| --- | --- |
| Please Comment On This Poem | |