~*~` REPLY TO DREAM WEAVER `~*~
~*~♥~*~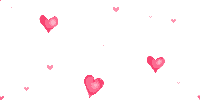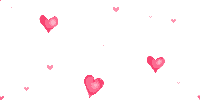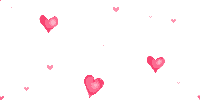 IN REPLY TO YOUR RECENT POEM~
"~I AM NOT A POET~"
I DEDICATE THIS POEM TO YOU, KRIS, WHICH IS ON MY HOME PAGE,
AS YOU WERE THE ONE WHO INSPIRED ME TO GO ON WRITING,
WHEN I FIRST CAME HERE TO POETRYPOEM.COM~
YOU ARE ONE OF OUR FINEST POETS, PLEASE DO NOT EVER FORGET THAT,
WE ARE ALL UNIQUE IN OUR OWN WRITINGS,
AS YOU HAVE TOLD SO MANY OF US NUMEROUS TIMES,
I AM SURE EVERYONE ELSE FEELS THE SAME WAY AS I DO,
SO PLEASE DELETE YOUR `I AM NOT A POET` FROM YOUR SITE
AND MAKE ALL OF US HAPPY!
'STILL A DEAR FRIEND AND ADMIRER!~MJ~

~*~♥~*~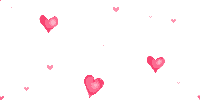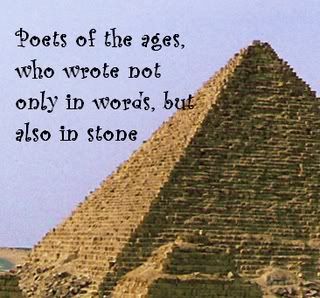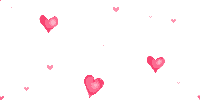 ~*~♥~*~
~*~♥~*~`Pen Of Poetry`~*~♥~*~
~*~♥~*~<
~*~`dedicated in appreciation`~*~
~*`to Poets of all times`*~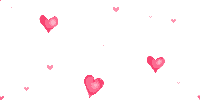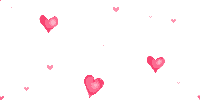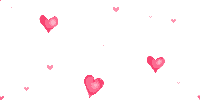 ~*~♥~*~*~♥~*~♥~*~

You pen poetry words quite so eloquently
Expressing inspiring thoughts for all to see,
Giving love, hope and faith to all of us
To overcome feelings we once felt to be lost.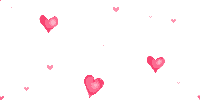 ~*~♥~*~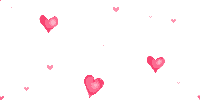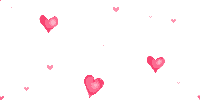 ~*~♥~*~
Bright rays of sunshine you have opened up
Which heals all sorrows of a broken heart,
Being able to truly forgive all unkind things
Makes for a happy heart that joyfully sings.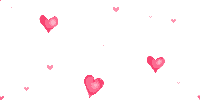 ~*~♥~*~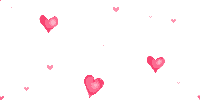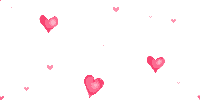 ~*~♥~*~
When we feel life is slowly passing us by
Your poetry thoughts helps us to soar very high,
Our souls begin to feel in trust once again
Because of faithful words written by your pen.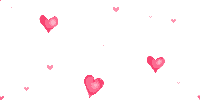 ~*~♥~*~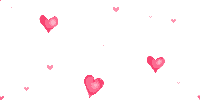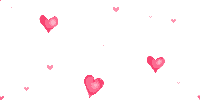 ~*~♥~*~
~Poem Copyright ©2007~
~*~♥~*~
*~Mary Jane Balthazar~*




©2000 - 2020 - Individual Authors of the Poetry. All rights reserved by authors.
Visit My Home Page | Start Your Own Poetry Site | PoetryPoem
[ Control Panel ] [ Today's Poetry - ALL Poets ] [ Search ]