The Name Jesus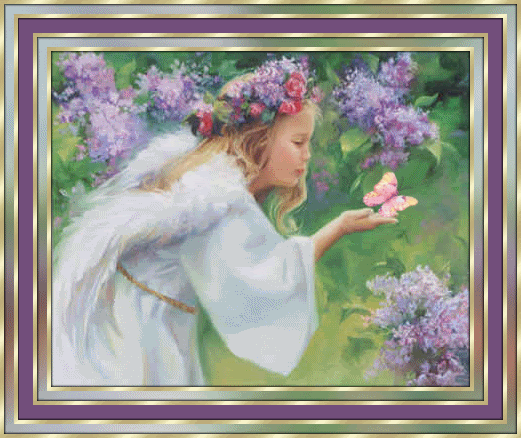 The name Jesus, in itself,
Is not fancy nor trimmed in lace.
To me, it's more old-fashioned,
Like the smile on nature's face.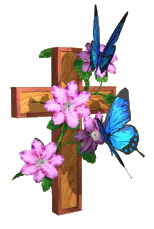 It makes me think of butterflies,
Of lilies in the field,
Of all the things God has touched,
The things He has revealed.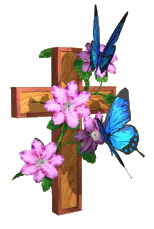 The name Jesus projects thoughts
Of a tree-lined country lane,
A babbling brook, a new green leaf,
A melody of rain.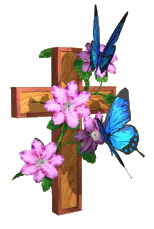 The whisper of the wind
Above the tall majestic pine-
The magic of a bright, full moon
Will bring His name to mind.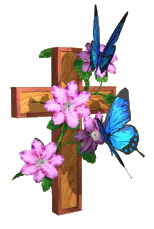 The name Jesus is as sweet
As a newborn baby's skin--
The lingering breath of autumn
Long after winter has set in.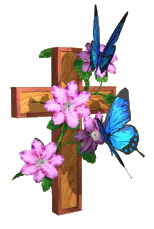 Like a night of starry splendor
Sent to illuminate this sod,
The name Jesus is written on
The very heart of God.


©2000 - 2020, Individual Authors of the Poetry. All rights reserved by authors.
Visit My Home Page | Start Your Own Poetry Site | PoetryPoem
[ Control Panel ]
[ Today's Poetry - ALL Poets ]
[ Search ]