An Open Letter To My Son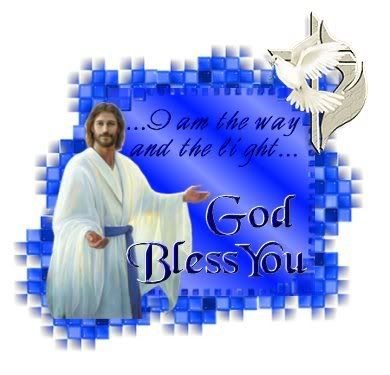 Son, you need a Savior.
You can't make it on your own.
See the years behind you
How they've fluttered and they've flown.

Soon you'll be much older
Than you ever dreamed you'd be.
Now is the time to think about
And plan for eternity.

You say you still believe in God
But can't accept He came as man.
Son, there's so much more to God
Than you and I can understand.

But the Bible's not a fairy tale.
It's still timely...it's still true.
It declares God shed His Blood
To make a way for me and you.

Son, that Way is Jesus.
He was the sacrificial Lamb.
Our sins were nailed upon His Cross
And judged by The Great I Am.

Once, and for all, He paid
The only price God would allow.
We won't have to meet God as Judge
If we accept this payment now.

Son, God set up salvation
From the foundations of the earth.
Knowing we'd require a substitute,
He pre-planned The Savior's birth.

It's foretold in all the Scriptures.
We can't pretend we haven't heard
That the baby born in Bethlehem
Was a fulfillment of God's Word.

Son, please check out the prophesies.
Seek the Truth and you will find
That Jesus is The Messiah,
The only hope for all mankind.

This letter comes with all the love
This old mother's heart can show.
I'm still praying for you, son
And I just had to tell you so.


©2000 - 2022, Individual Authors of the Poetry. All rights reserved by authors.
Visit My Home Page | Start Your Own Poetry Site | PoetryPoem
[ Control Panel ]
[ Today's Poetry - ALL Poets ]
[ Search ]