I Just Want To Be In Your Presence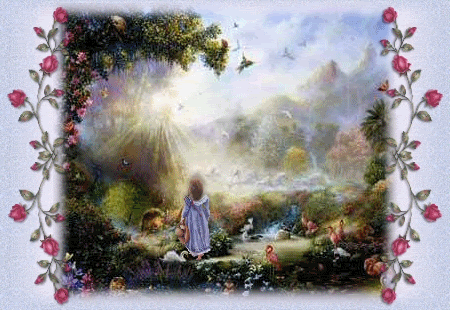 I have not come seeking favors.
I have no reports or requests.
I've only come to be near You,
To lay my head down on your breast.





I just want to be in Your Presence.
I just want to spend time with You.
I just want to tell You I love You,
To worship and magnify You.





Forgive me when I get too busy,
When I don't take the time to be here,
To drink of Your wisdom and knowledge,
To taste of the love I hold dear.





Time spent with You is so precious.
I don't want these moments to end.
I long to be touched by Your Spirit.
I long for our heartbeats to blend.





I just want to be in Your Presence.
I just want to spend time with You.
I just want to tell You I love You,
To worship and magnify You.











©2000 - 2020, Individual Authors of the Poetry. All rights reserved by authors.
Visit My Home Page | Start Your Own Poetry Site | PoetryPoem
[ Control Panel ] [ Today's Poetry - ALL Poets ] [ Search ]