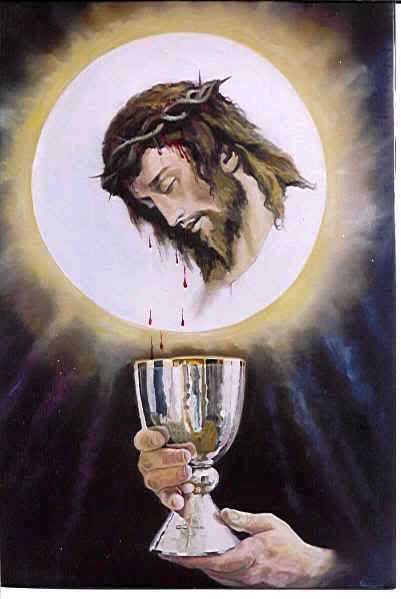 You believe you've let God down
But God has held you up.
You could have fallen through the cracks
But He mended your cup.


So let Him fill it with Himself
Until it overflows.
He opened forgiveness at The Cross
And it won't ever close.


Don't be too hard upon yourself-
Let your heart grow soft in Him.
Return, at once, to your first love-
Let it blossom once again.


Don't haunt the ruins of yesterday-
There's no future in the past.
Let God guard your tomorrows.
Let Him hold your present fast.


Seems you were always wondering,
But you never really knew,
Why God chose not to do
All the things you asked Him to.


But you saw through the glass darkly-
The Lord's vision was cystal clear.
He could see the bigger picture.
He knew the time table of each year.


So, when your sense of worth seems low
And you struggle with your shame,
Remember all you need to do
Is to call on Jesus' Name.


For God so loved you, yes, YOU
That He gave His only Son.
So, don't look back and don't look down.
Let His Will in you be done.