~+~Trinity Family Church~+~
6101 Paradise Blvd.
Albuquerque, N.M. 87114
Pastor J. Mack Barnard and
First Lady Jeanetta.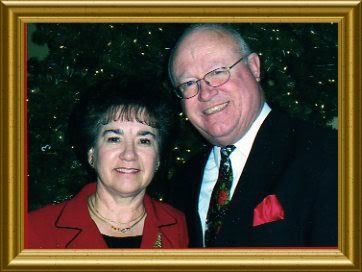 Lord, we ask Your special blessing
Upon this church You've raised.
May You always be made welcome.
May Your Name always be praised.


May Your Spirit soar in freedom.
May Your Word be quick and sure.
May Your Anointing touch each pew.
May Your Love open each door.


May the Music always minister.
May each sermon speak to souls.
May the pulpit be respected.
May the broken be made whole.


May the stranger find a friend here.
May the sinner cease to sin.
May you bless this congregation.
We ask in Jesus'Name...Amen!

In His Love,
(c)Doris Jacobs-Covington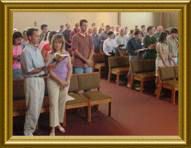 "And let us consider one another
in order to stir up love and good
works, not forsaking the assembling
of ourselves together, as is the
manner of some, but exhorting one
another, and so much the more as
you see the Day approaching."
Hebrews 10:24-25









TRIPLES with EMMA