WHAT IF...



What if the sky was green
Or the grass was blue?
What if a turtle barked
And a rabbit flew?

What if a flower stunk
And a skunk smelled sweet?
What if your mouth was placed
Underneath your feet?

What if a chicken purred
Or a kitten laid an egg?
What if your arm was just
An extension of your leg?

What if the rain was dry
And the sunshine wet?
What if up was down
Or round was squarely set?

What if your nose was on
The backside of your head?
But, of course, this didn't happen
Because it happened as God said!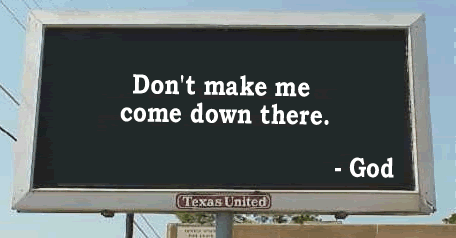 God Bless The Little Children,
(C)Doris Jacobs-Covington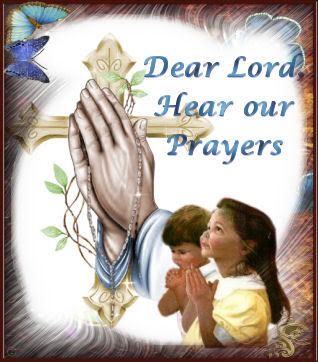 ""Train up a child in the way he
should go, and when he is old he
will not depart from it."
Proverbs 22:6












TRIPLES with EMMA