An Abused Child's Prayer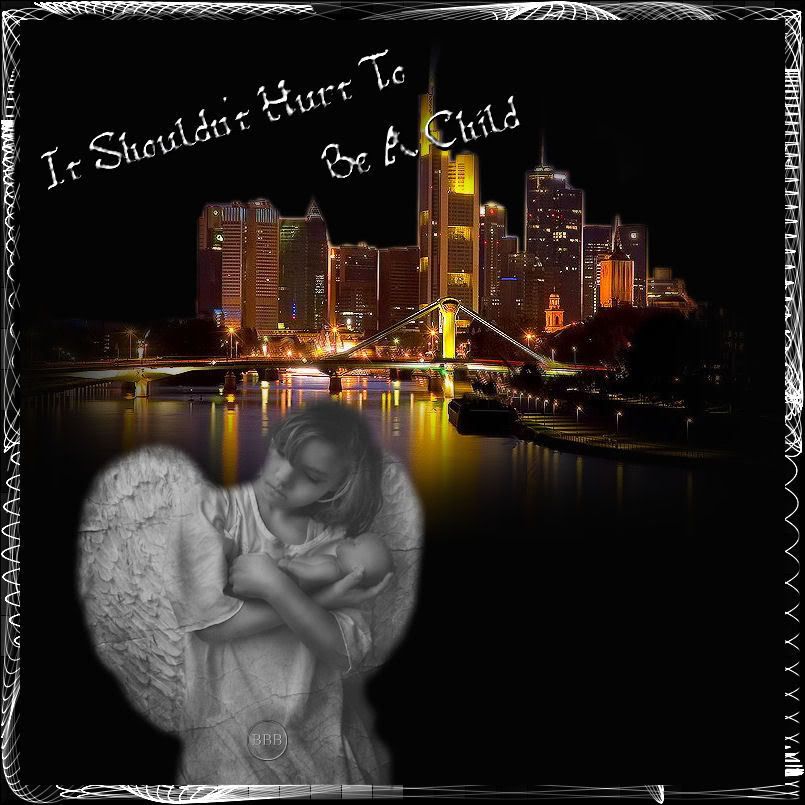 My past is always present
Where my future is concerned.
Although I strike the matches
Not every bridge is burned.


Help me to seek forgiveness
For the one who did me wrong.
It's the hardest thing I'll ever do
Yet I know I must be strong.


I'm sorry if I doubted You
Or denied You in someway.
But children who live with abuse
Never trust enough to pray.


You've allowed me time to seek
The truth and face it without fears.
I know I'm not the one at fault
Although I blamed myself for years.


Innocence cannot bear guilt
Except what's written on Your Page.
The load got much too hard to lug
And the silence screamed in rage!


You brought freedom, peace, and love
Yet Your Will has been revealed.
So I ask for mercy for the one
Whose sin I have concealed.











©2000 - 2020, Individual Authors of the Poetry. All rights reserved by authors.
Visit My Home Page | Start Your Own Poetry Site | PoetryPoem
[ Control Panel ] [ Today's Poetry - ALL Poets ] [ Search ]