~*` MY SPECIAL ROSE `*~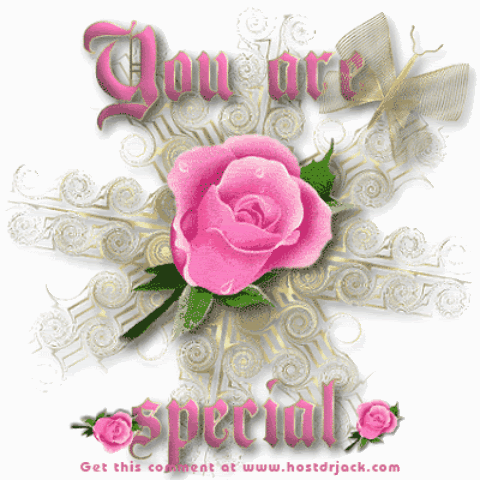 ~*~♥~*~

~*~` MY SPECIAL ROSE`~*~

~*~♥~*~

My Special Rose is What I Think of You
With its Intoxicating Perfume so True,
~*~♥~*~
When I am Down Feeling Lonely and Blue
I Look at This Rose and Think of You..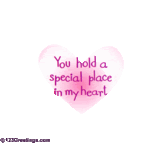 It's Petals Kissed by Early Morning Dew
Are Like Your Sweet Lips I Once Knew,
~*~♥~*~
Brushed Against My Cheeks so Very Soft
I Feel Your Tender Touch in Every Thought..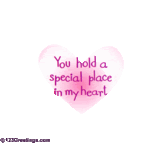 I Nourish it Throughout Each Night and Day
Keeping it Alive Within My Heart to Stay,
~*~♥~*~
All of My Dreams Will Eventually Come True
As Long as I Hold on To My Special Rose of You..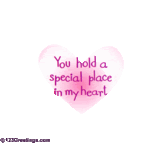 ~*~♥~*~

******************************************
Copyright&COPY*2008*
~*~♥~*~
~`MaryJane Balthazar`~

~*~♥~*~

Vote for this poem
| | |
| --- | --- |
| Please Comment On This Poem | |