Some People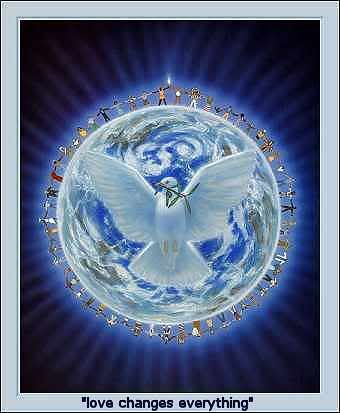 Some people feel superior
Just because their skins are white.
But, according to our Savior,
All are precious in His sight.



Weren't we all sculptured
From selected mounds of earth?
So how can dirt be prejudiced
Against different shades of dirt?



Some people are judgemental...
Will condemn one who is gay.
But would we like it if someone
Condemned us in some way?



None among us have the right
To cast that cruel stone.
Let's leave the judging up to God.
It's His job and His alone.



Some people laugh and snicker
At one with a handicap.
Never thinking their own genes
Could someday cause a mishap.



Life's been given to us all.
Let us show some empathy.
Let's be gracious and be giving...
Be all The Lord meant us to be.


©2000 - 2022, Individual Authors of the Poetry. All rights reserved by authors.
Visit My Home Page | Start Your Own Poetry Site | PoetryPoem
[ Control Panel ]
[ Today's Poetry - ALL Poets ]
[ Search ]