A Father Remembered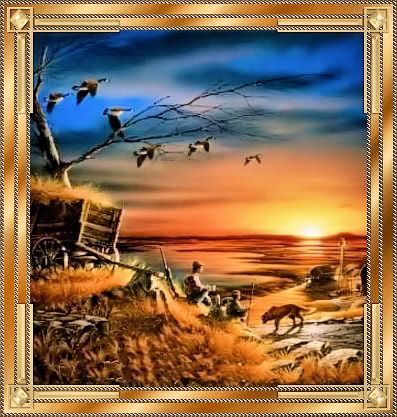 As Father's Day approaches
My thoughts go tumbling back
To happy,carefree childhood scenes
Bib overalls and high haystacks.





My father-- just a simple farmer
With mud clinging to his boots-
Gave me so much more than life,
Love of family, love of roots.





I remember work worn hands
Pressing fondly to my cheek
Telling me how much he cared
In actions words could never speak.





I cannot take him flowers
They were not my father's way
I'll just kneel and thank my God
For my dad on Father's Day.




©2000 - 2022, Individual Authors of the Poetry. All rights reserved by authors.
Visit My Home Page | Start Your Own Poetry Site | PoetryPoem
[ Control Panel ] [ Today's Poetry - ALL Poets ] [ Search ]