The Voices




~+~The Voices~+~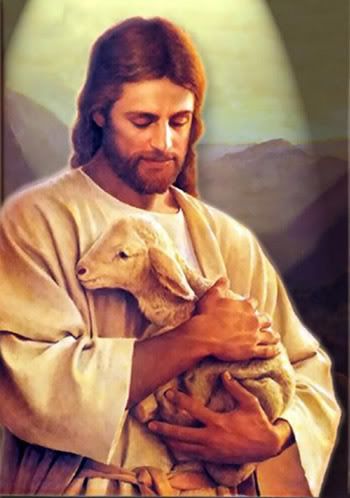 You will not believe
All the things I heard today.
I heard the voice of doubt
Trying to drive my faith away.



And can you believe
The cunning voice of condemnation
Was trying to convince me
I was not a new creation?



Oh!...and that vicious one...
The voice of raw emotion
Really had me wondering
If I practiced true devotion!



I heard the voice of hate
Trying hard to block out love.
The voice of unforgiveness
Gave my flesh a fierce shove.



The constant call of pride...
That self-righteous, sneaking voice
Chanted giving all the praise to God
Was an over rated choice.



Oh!...then the vile voice of greed...
(Doesn't it ever give up?)
Was trying to divert me
Into drinking from its cup.



Then, of course, the voice of Satan,
Straight from the pit of hell,
Whispered fear into my ear...
Said I'd been sick for quite a spell.



All his demons danced around
Joining in the game...
Pointing to my many faults,
Accusing, placing blame.



But above the sour voices
Rose a Voice so very sweet...
Rebuking all the others
Until they crumbled at my feet.



And I knew the many voices
Had no power over me
Because I recognized this Voice...
The One who saved and set me free!

(c)Doris Jacobs-Covington
July 7, 2008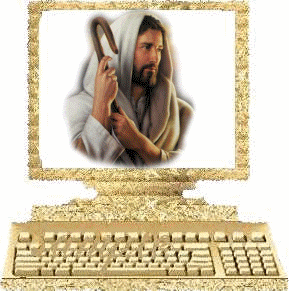 "And when he brings out his own
sheep, he goes before them; and
the sheep follow him, for they
know his voice.
Yet they will by no means follow
a stranger, but will flee from
him, for they do not know the
voice of strangers,"
John 10:4-5









TRIPLES with EMMA