The Cancer of Compromise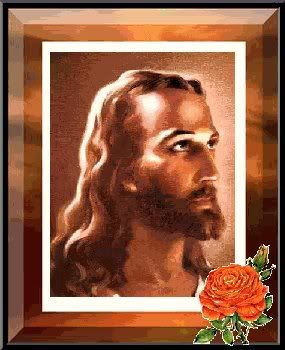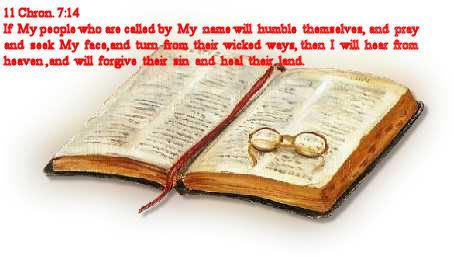 The creeping cancer of compromise
Starts with a focus on ones self.
Too eager to please the world,
We put conviction on a shelf.





Deluded with the notion that
The world will be satisfied,
With one small decision at a time
We watch our witness crucified.





We destroy our credibility
By compromising our belief.
We cause the ones who trust us
Enormous pain and grief.





Spiritual compromise will not
Offer joy or obtain peace
Instead, we're siding with the world
And our problems will increase.





It happens to too many hearts
Hardened by this sneaky sin...
Compromising with the world until
The world sucks one back in.





We must not look back or dwell
Upon our former life.
Remember how the Lord saved Lot
But did not spare his wife.





We've been awarded another chance...
We've gone into remission.
We can't let worldly disease
Divert us from our vision.





God, by His Grace, has rescued us
By the Cross of Calvary.
We cannot compromise His Word
Or treat it frivolously.





Let's stand steadfast in the Truth...
Tell the world we've cut the cord.
Then pray that it would follow us
As we follow the Lord.

Lovingly,
(c) Doris Jacobs-Covington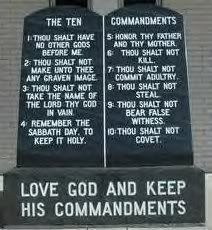 "And I will punish the world for
their evil, and the wicked for
their iniquity; and I will cause
the arrogancy of the proud to
cease, and will lay low the
haughtiness of the terrible."
Isaiah 13:11

"Let no man deceive himself. If
any man among you seemeth to be
wise in this world, let him become
a fool that he may be wise.
For the wisdom of this world is
foolishness with God. For it is
written, He taketh the wise in
their own craftiness."
1 Corinthians 3:18-19



















TRIPLES with EMMA