We Were Darkness




~*~ We Were Darkness ~*~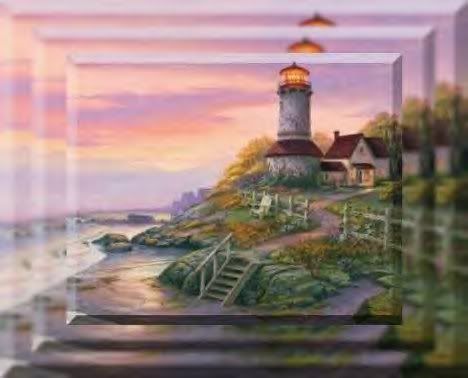 "Work out your own salvation
In fear and trembling," states The Word.
Feast not on fables of false teachers
Although they're hungry to be heard.





They may tickle itching ears
Of those who want to feel "okay."
But the truth is they are darkness
And darkness cannot light the way.





There is but one salvation...
Just one message to believe.
There is no other gospel
Other than those taught to deceive.





Our God's message is The Cross...
Is of The Savior crucified!
By His death and His death alone
Can mankind be justified!





We must repent of all our sins.
Repentance is a must!
Be sorry for the wrongs we've wrought...
Be someone God can trust!





Obedience is crucial to
The very cause of Christ.
We cannot let temptation rule.
We simply must not be enticed.





Oh, this is so important!
We can't afford to make mistakes.
For lives hang in the balance.
There are too many souls at stake.





Our Lord laid down his sinless life
To buy our liberty.
It is The Son who sanctifies...
It is The Son who sets one free!





Sin will never leave this earth.
Heaven cannot let it in.
It is only through the Blood of Christ
That we're made clean again.





Through the washing of the Word...
Through the process of new birth...
We can, with confidence proclaim,
His Will is done in earth.





Yes, we were darkness...could not see
Until God restored our sight!
And now we are the lamps of love
God uses to bring Light.





So, shine into the darkness, saints!
Shout so the world can know
The Christ is holding Heaven's key!
He's the Only Way to go!


©2000 - 2020, Individual Authors of the Poetry. All rights reserved by authors.
Visit My Home Page | Start Your Own Poetry Site | PoetryPoem
[ Control Panel ]
[ Today's Poetry - ALL Poets ]
[ Search ]