WHO ARE YOU
WHO ARE YOU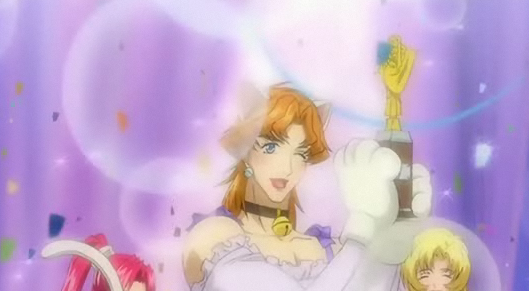 A mandolin of stars played rhapsody that night
The jester walked alone in his own hidden light
Dressed in drag, this mirrored look-alike
A pawn in life's chess game, reality on strike

~~~~~~~~~~~~~~~~~~~~~~~~~~~~~~~~~~~

His world hung on him in a strange cloth bag
Long flowing hair; the colors of our flag
He sniffed his own nightmare, a line of death he drew
A domino facade; grief turned inward blue

~~~~~~~~~~~~~~~~~~~~~~~~~~~~~~~~~~

A museum of fancy words, he'd rock to and fro
Dissembling from reality, a name without a show
Thoughts scattered wild; wind blown seed
Inside a concrete jungle shrouded in widow's weed

~~~~~~~~~~~~~~~~~~~~~~~~~~~~~~~~~~

A face in shades of gray his life howls at the moon
His ragbag personalities spin a web for his cocoon
He becomes the spirit of images down thru time
His last day dressed in drag, his speech was all in mime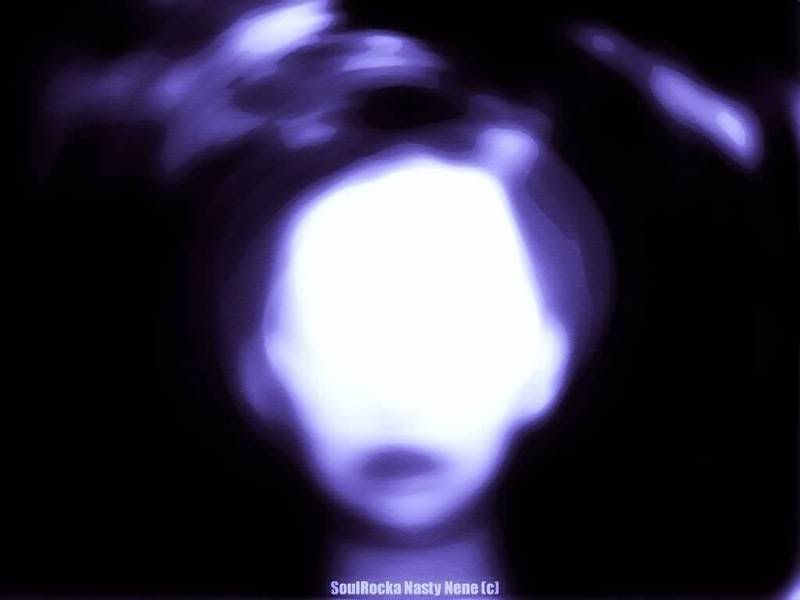 qui être tu

September 14, 2008

SH

Regrettably, this is a true story of a young man who was very intelligent
but lost his path in life when becoming addicted to cocaine and other drugs.
He dressed in various costumes for shows; therefore, he carried a bag of his
attire along with him. He had red hair, dyed partially blue and the white
from aging way too soon. These colors made for red, white, and blue. He liked
to call himself the queen of drag. His story is quite lengthy but this is
brief enough to explain some of the meanings. He had a home with his parents,
but he chose to live in the streets. He died a year ago with Aids.








©2000 - 2021, Individual Authors of the Poetry. All rights reserved by authors.
Visit My Home Page | Start Your Own Poetry Site | PoetryPoem
[ Control Panel ] [ Today's Poetry - ALL Poets ] [ Search ]