God Still Loves Israel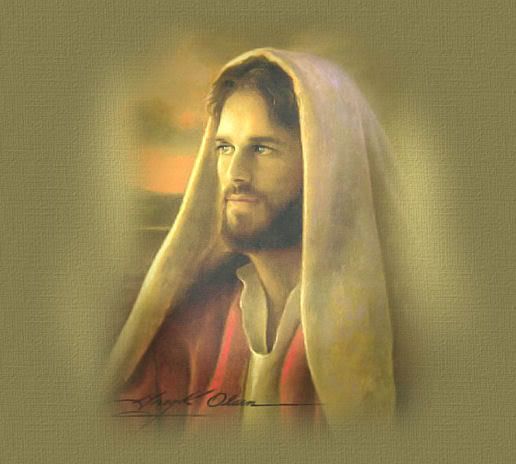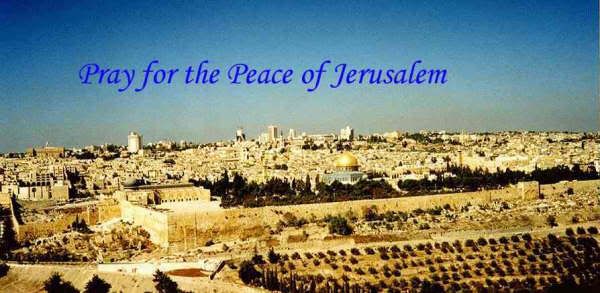 The land of the Bible...the people of God...
The prophecies all foretell
Will be hated and scorned by most of the world,
But God still loves Israel.



Although He allows persecution and pain,
His protection will not be removed.
These are His chosen people and He cannot change
Whether politically correct or approved.



There are some who profess the church has replaced
God's purpose planned for Israel
But, the truth is the church has been grafted in
To share in God's covenant as well.



Yes, it's true Israel has sinned and has strayed...
Has even denied her Messiah.
But, she will repent, He proclaims in His Word
And no man can prove God a liar!



We are called to pray for the peace of Jerusalem...
The city of our coming King.
The Jews hold Jerusalem close to their hearts
Unaware of the wrath it will bring.



Yes, the Lord God will judge her according to plan,
But will over shadow her well.
Those coming against her will just fuel His fury,
For God still loves Israel.



The day is approaching when doubt shall stand still
As The Savior descends from above.
They will mourn His appearing...will then realize
Rejection cannot dismiss love.



They'll weep for the wounds in His hands and His feet,
Then rejoice as His mercy expels
All care and uncertainty to prove to the world
That God still loves Israel.

May God Bless Israel,
(c)Doris Jacobs-Covington
September 25, 2008

*Please read all of Romans Chapter 11*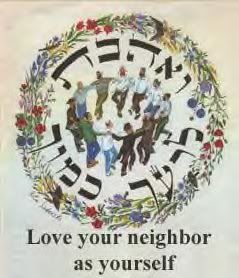 "Pray for the peace of Jerusalem; they shall
prosper that love thee." Psalms 122:6

"As the birds flying, so will the Lord of Hosts
defend Jerusalem; defending also he will deliver
it; and passing over he will preserve it."
Isaiah 31:5

"But Zion said, The Lord has forsaken me, and
my Lord has forgotten me.
Can a woman forget her sucking child, that she
should not have compassion on the son of her
womb? yea, they may forget, yet will I not forget
thee.
Behold, I have graven thee upon the palms of my
hands, thy walls are continually before me."
Isaiah 49:14-16

"And it shall come to pass in that day, that I
will seek to destroy all the nations that come
against Jerusalem,
And I will pour upon the house of David, and
upon the inhabitants of Jerusalem, the spirit
of grace and of supplications, and they shall
look upon me whom they have pierced, and they
shall mourn for him, as one mourns for his
only son, and shall be in bitterness for him,
as one that is in bitterness for his firstborn."
Zechariah 12:9-10


©2000 - 2020, Individual Authors of the Poetry. All rights reserved by authors.
Visit My Home Page | Start Your Own Poetry Site | PoetryPoem
[ Control Panel ]
[ Today's Poetry - ALL Poets ]
[ Search ]