~*` SWAN LAKE `*~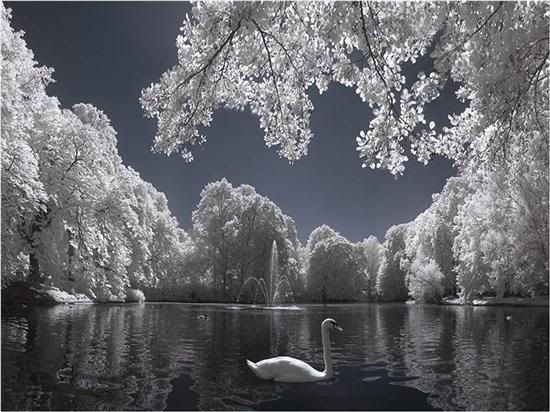 ~*~SWAN LAKE~*~



Swan Lake is where my fascinating dreams come true
Gliding smoothly across the blue sky with only you,
Gracefully floating being closely held in your arms
Feeling passionate desires of your lovely charms.




Your eyes glistening in a silvery moonlight's glow
Excites my heart like exotic dancers in a fiery show,
Burning with thoughts of you deep within my very soul
Forever to be etched with passionate desires so bold.




Shooting stars soaring across the wide blue sky
Blazes swiftly towards the planets way up high,
But in a fleeting moment it comes spiraling down
Swiftly disappearing before hitting solid ground.




Our entwined souls are dancing eternally it seems
Locked tightly in warm embrace forever in dreams,
Like swans enraptured in a world all of their own
Gliding together gracefully in our own galaxy zone.




******************

Copyright ©*2008*
~`MaryJane Balthazar`~


Vote for this poem
| | |
| --- | --- |
| Please Comment On This Poem | |