Some Other Time...Some Other Place

Although we've never met
Standing face to face,
Our spirits may have touched
Some other time...some other place.


Prior to being sent to earth...
Maybe in the mind of God?
For have we not existed
Before we walked this sod?


Did our conception really start
Within our mother's womb?
Or in the corridors of Heaven...
In God's life planning room?


So if we seem to interlock
In spirit and in heart...
Could this be a reflection
Of where we received our start?


We won't have all the answers
To the questions we may raise
Until we have returned to God...
Until we've spent our earthly days.


It's not reincarnation,
No matter what you've heard.
That lie is programed from the pit.
It isn't in God's Word!


We've only one appointment
To walk through the door of death.
Life is not played in progression.
We don't get a second breath.


We are drawn by God the Father
Through the Spirit to the Son.
It's in the fellowship of faith
That we truly become one.


So if we're on the same page...
If we're running the same race...
Could our spirits have connected
Some other time...some other place?

Lovingly,
(c)Doris Jacobs-Covington
September 30, 2008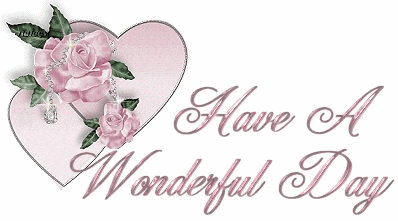 "Blessed be the God and Father of
our Lord Jesus Christ, who has blessed
us with all spiritual blessings in
heavenly places in Christ:
According as he has chosen us in him
before the foundation of the world,
that we should be holy and without blame
before him in love."
Ephesians 1:3-4

"Before I formed thee in the belly I
knew thee: and before thy cameth forth
out of the womb I sanctified thee, and
I ordained thee a prophet unto the nations."
Jeremiah 1:5

"Then shall the dust return to the
earth as it was, and the spirit shall
return unto God who gave it."
Ecclesiastes 12:7

"And as it is appointed unto men once
to die, but after this the judgement."
Hebrews 9:27


©2000 - 2022, Individual Authors of the Poetry. All rights reserved by authors.
Visit My Home Page | Start Your Own Poetry Site | PoetryPoem
[ Control Panel ]
[ Today's Poetry - ALL Poets ]
[ Search ]