Preach Us Into Pardon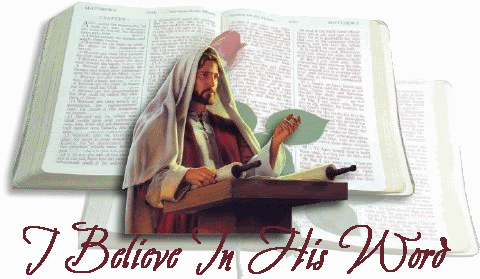 I ask did someone put a muffler
On the preachers of today?
I don't hear them preach repentance
In the firm, old-fashioned way.





What happened to hell and damnation?
All the warnings about sin?
Where are the Wiggleworths and Wesleys?
Who let these lame, ear ticklers in?





We need a few good Billy Sundays...
Have fire and brimstone preached.
Give us replicas of Spurgeon.
We want sinners to be reached!





Billy Graham's semi-retiring.
Or this is what I have been told.
Was he the last of great crusaders?
Have we somehow misplaced the mold?





We need men to speak salvation
In the manner Calvin did.
Women more like Dorothy Downes
To speak forth what God forbids.





We can't fail to issue warnings
About the seriousness of sin.
Souls are hanging in the balance...
Souls a preaching man could win.





We have got to pray for preachers
To be converted to the call.
I say preach us into pardon
Or don't preach to us at all!

Lovingly.
(c)Doris Jacobs-Covington
October 2, 2008



"Preach the word, be instant in
season, out of season; reprove,
rebuke, exhort with all longsuffering
and doctrine.
For the time will come when they will
not endure sound doctrine, but after
their own lusts shall they heap to
themselves teachers, having itching
ears;
And they shall turn away their ears
from the truth, and shall be turned
into fables;
But watch thou in all things, endure
afflictions, do the work of an evangelist,
make full proof of the ministry."
2 Timothy 4:2-5